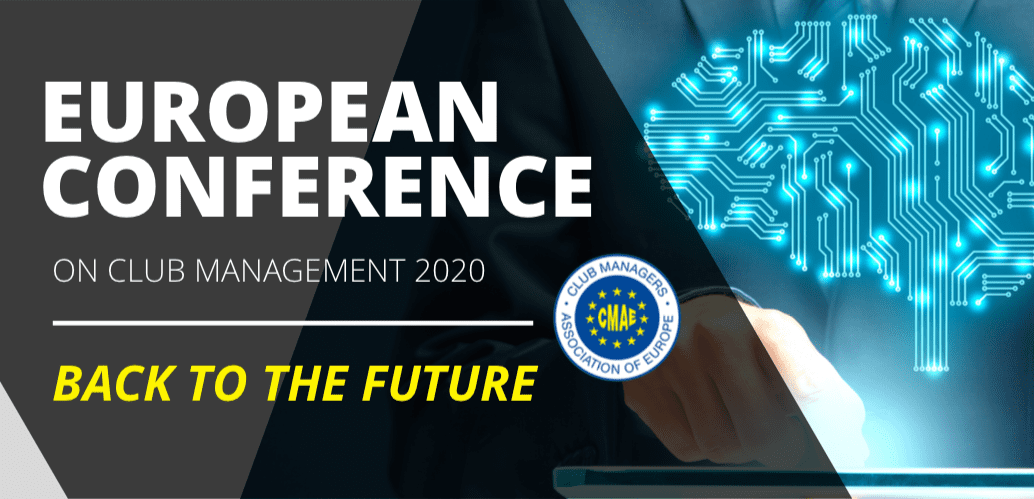 The 2020 CMAE conference will come alive online!
30th November to the 2nd December 2020
The Club Managers Association of Europe (CMAE) 2020 European Conference on Club Management will take place online for the first time ever.
The virtual event will take place over three days from the 30th November to the 2nd December 2020 and will use online technology to create a delegate experience like never before.
Using video conferencing tools and branded online platforms, the event will include impactful education and opportunities for engagement, including seminars, workshops and, keynotes and space to connect with delegates, sponsors and educators from across the globe creating a unique learning and networking experience.
CMAE will use a branded online platform with unique delegate space for brainstorming and networking
This one-of-a-kind tool is built, not only for connecting people but for productivity with 4 floors
Using on demand breakout rooms creates a dynamic and engaging environment

An early bird registration fee of £225 is available to those who book their place before September 30th. The standard fee of £295 will apply thereafter.
The event is open to CMAE members only and members of AGIF, CMAA, CMAS, CMASA, CMHK, CSCM, GMA, GMANZ
Registration now closed
---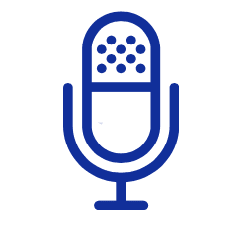 Keynotes & seminars based on the 11 core competencies for a club manager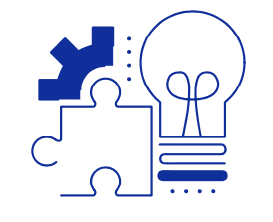 Make your choice which specialised workshop you will attend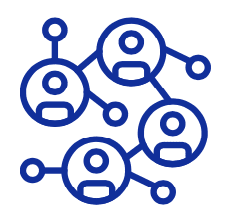 Unique networking with Club Managers from across Europe, Middle East and Northern Africa