CMAE is a proud practitioner of Lumina Learning, a world-leading provider of highly innovative psychometrics.
Lumina Learning combines cutting-edge technology with years of research into personality and performance to help people to figure out who they are, raise their self-awareness and accelerate you and your teams personal growth and transform your organisation.
The CMAE can provide Lumina coaching both to you as an individual and your club team, management team or a formation within the club. For full details please download our Lumina at a glance here.
Questions and Quotes – contact CMAE CEO Torbjörn "Toby" Johansson, practitioner of Lumina at [email protected]
Lumina Spark
Lumina Spark reveals your whole personality, providing a unique portrait of who you really are. Increase self- awareness, reveal hidden potential and cope better under pressure. Discover practical actions for improved communication, teamwork and leadership.
Increased self-awareness
Work better together and create better results
Improved working relationships and productivity
Cope better with stress by understanding your overextensions – Find your unique strengths to regain composure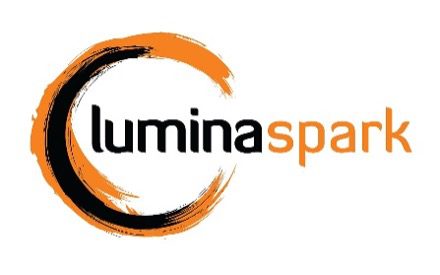 ---
Lumina Leader
Lead the way, in your own way. Lumina Leader gives executives a deep understanding of their natural leadership style. It shows them how to lead with confidence and authenticity, while learning how to adapt their leadership style to meet the needs of their people and of their organization
Increased resilience in times of change and uncertainty
Motivating and empowering others towards a shared vision
Becoming more adaptable to address different job demands
Increasing morale and reducing staff turnover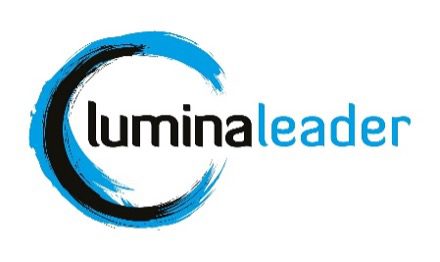 ---
Lumina Team
Work better, together. Clients refer to the Lumina Team experience as a genuine 'Aha!' moment. Easy to grasp language and impactful visuals instantly highlight the traits and behaviours within a team. The result is motivated people working in high performing teams which get better results
Communicate effectively within your team
Know what to do when a team is not performing
Value diversity and different styles of working
Create high performing teams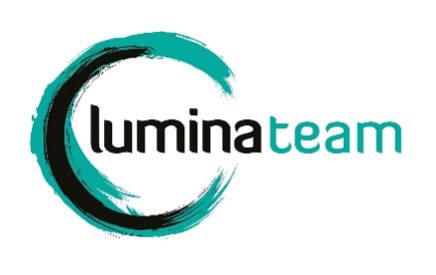 ---

What our members say

"Lumina Spark provided me with insights into my own personality, uncovering areas of my identity that I had previously overlooked. The assessment delved into my preferences, behaviours, and communication styles, allowing me to better understand how I perceive the world and how others perceive me. This type of self-awareness, when put into practice, can be invaluable when interacting with colleagues and it outlines the importance of adapting my approach and communication methods in various situations."

Jeff Fallon, General Manager at the The Royal Dublin Golf Club
"I have been extremely fortunate to have participated on two Lumina sessions with Toby Johansson. The sessions were extremely insightful and accurate and also such a positive experience. I say this as after these sessions I have been able to spend time self reflecting and look at ways of continually improving on areas I am strong in, however also looking at ways I can improve and grow in other aspects of my day to day challenges."

Iain Russell, Club Manager at East Renfrewshire Golf Club