The CMAE delivers education across the club management industry and a big part of our role is to support members to deliver best practice within their clubs. To fulfil this objective, we are proud to announce our support of the Melanoma Fund, a charity that runs free campaigns for sports and outdoor clubs, helping improve awareness of sun protection to staff and members.
These include;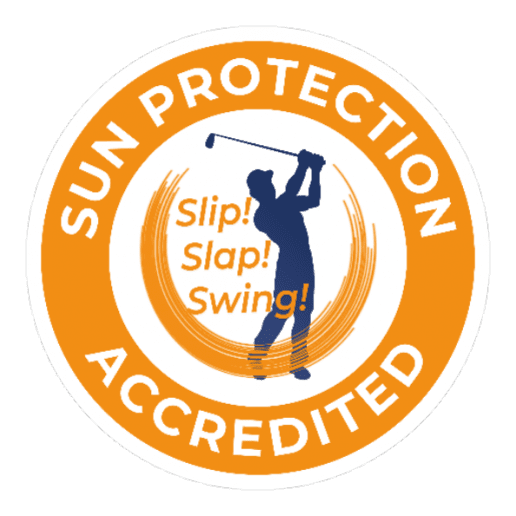 • Slip! Slap! Swing! – for all in golf
• The Outdoor Kids Sun Safety Code – for all who work outdoors with children
• Sunguarding Outdoors – for all in outdoor recreation
• Sunguarding Sport – for sports clubs and groups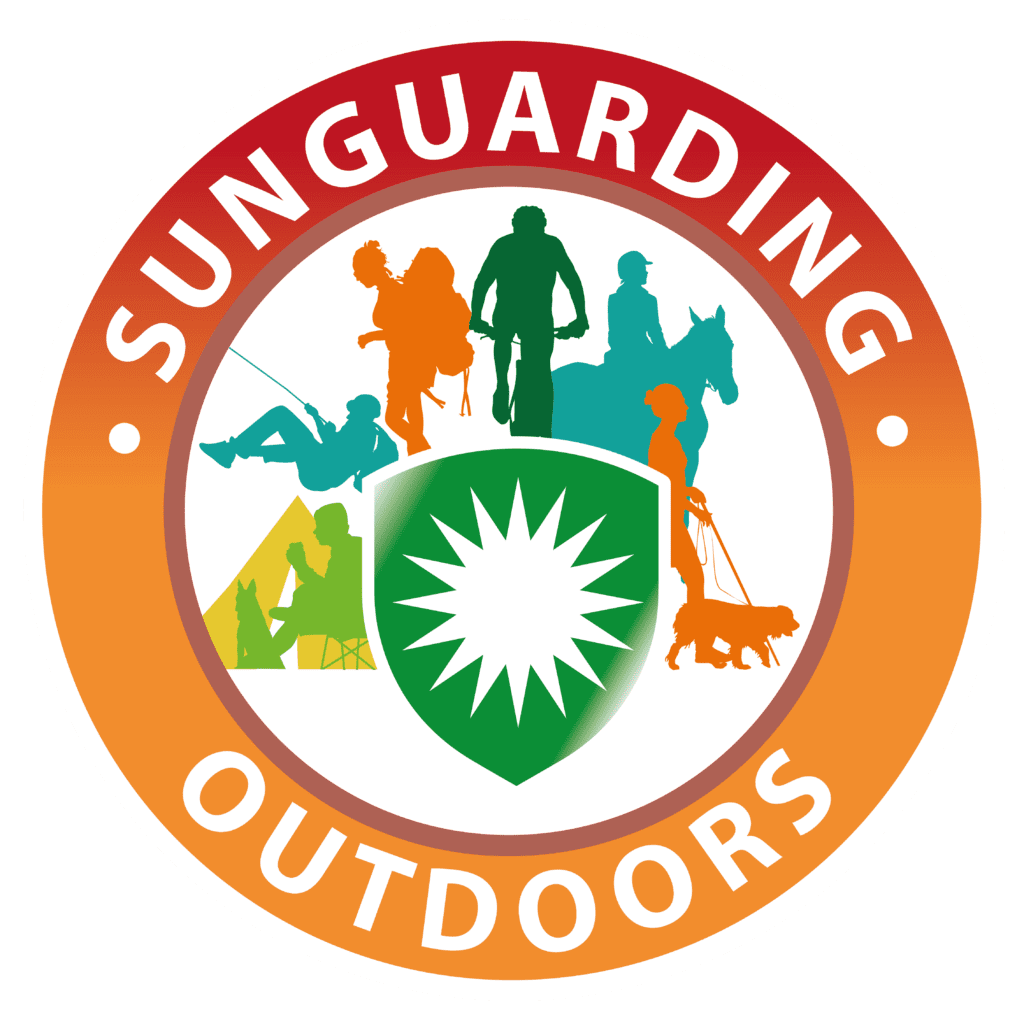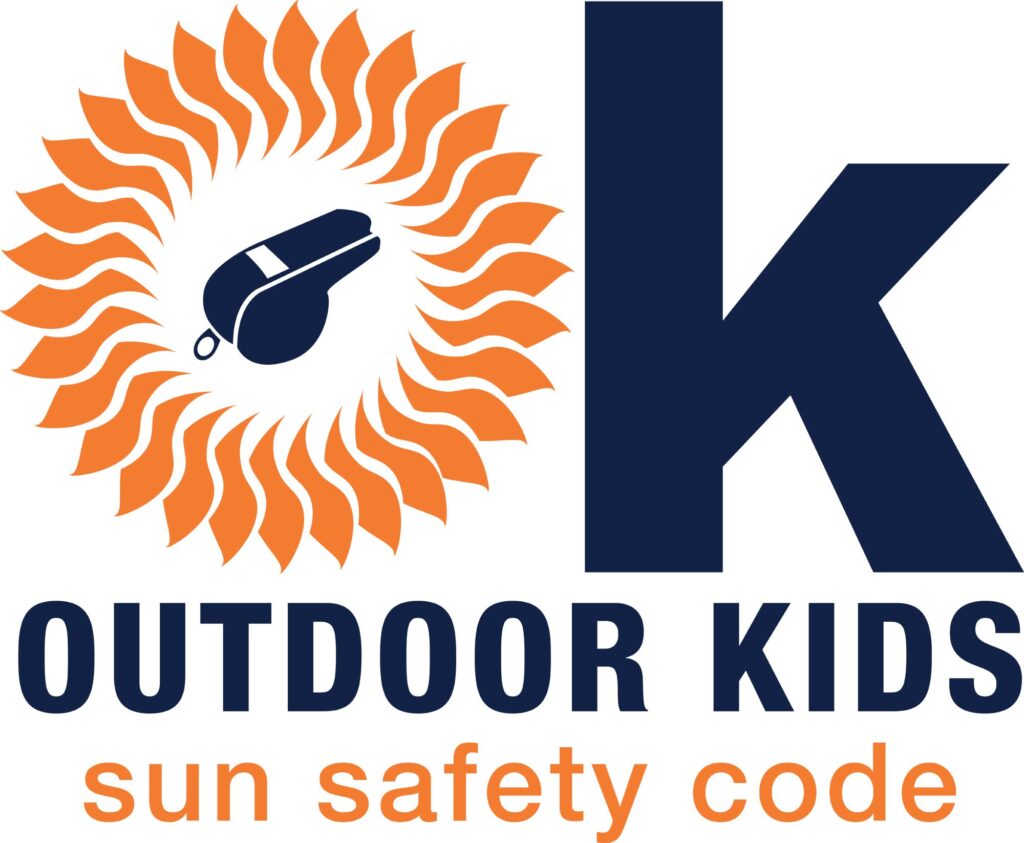 Many of our club manager members across the UK, Europe & M.E.N.A, have staff, visitors and club members who spend hours out in the sun. However, the data shows that only around 30% of them apply any kind of sun protection before participating in outdoor activity, putting them at risk of skin cancer.

Incidence of melanoma has doubled since the '90s and is forecast to double again over the next 20 years, so intervention is vital. The CMAE will be promoting the vital work that the Melanoma Fund is doing to educate the industry, disrupting attitudes and behaviours around sun protection to create impact on the health and well-being of our stakeholders."

Craig Cotterill, Commercial Director at The CMAE says: "Skin cancer is preventable and work in collaboration with the Melanoma Fund, we have the power to create a real difference. Awareness at the right time and place, as well as stocking sunscreen, is vital within clubs who have staff, members and visitors who spend time outdoors.

As employers, members and staff at clubs, we all have a responsibility to protect those around us, and we can do this effectively, via these campaigns. Each provide a toolkit of downloadable materials as well as discounted sunscreen support. With wide support from the UK's leading national governing bodies, these are go to resources for summer. The question is, if not, why not?"

For further information visit: