Upcoming workshops and online education are listed below.
---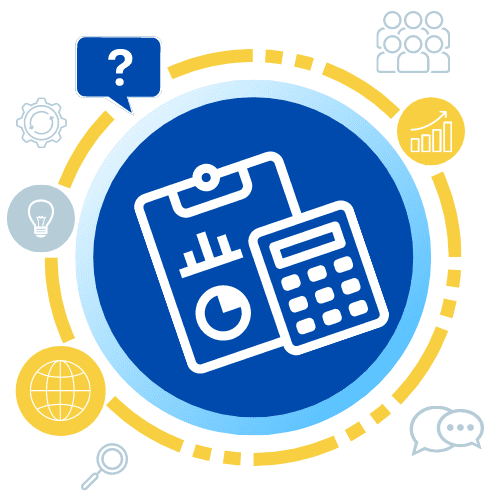 Colour Accounting – Part 2
Date: 19th, 21st & 22nd April 2022
Time: 11:00-14:00 GMT
Where: Online
Education Credits: 6
Accounting and finance often feel confusing because people can't see how the numbers work, and they don't understand the language. Colour Accounting fixes this by approaching the subject visually. The first workshop explored the fundamentals of accounting using our visual approach.
This follow on workshop will build on these fundamentals to give you more confidence to work with your accounts and to discuss financial information with your stakeholders.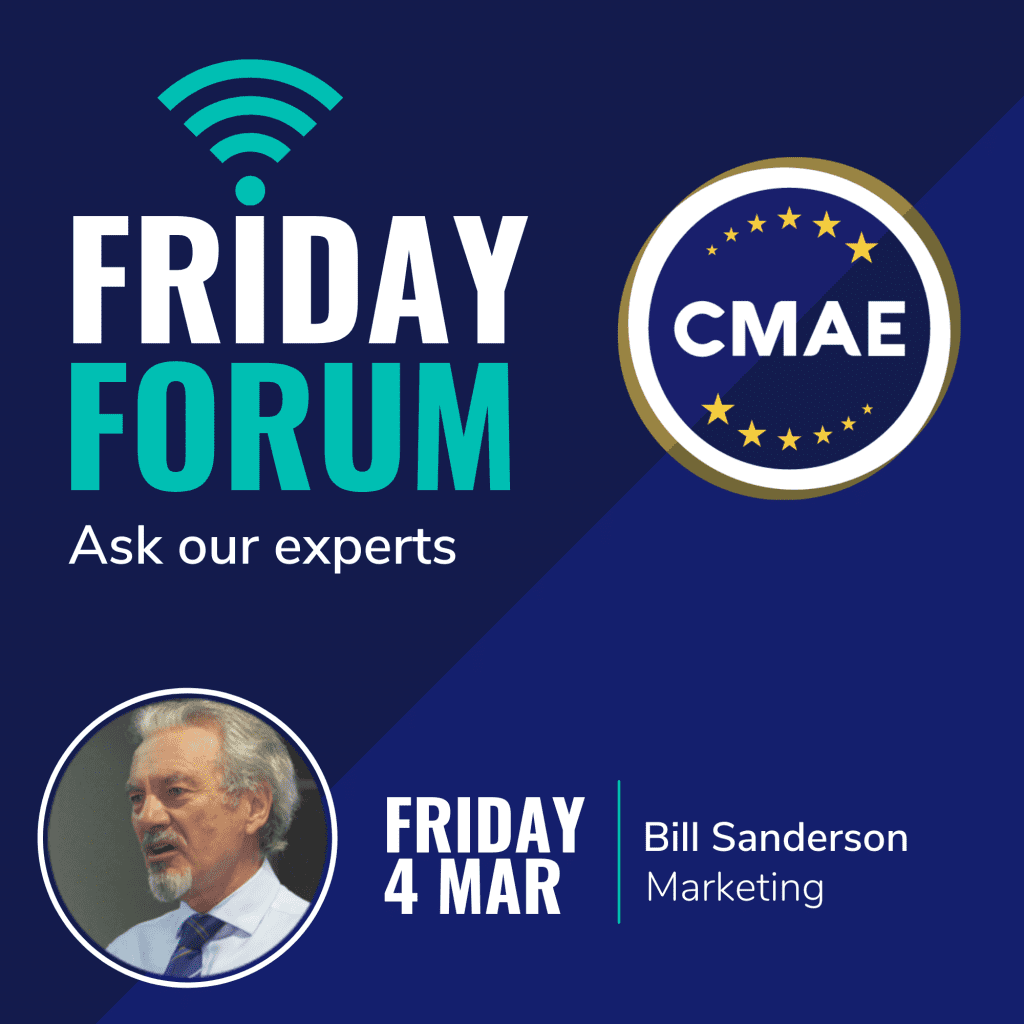 Friday Forum – Marketing with Bill Sanderson
Date: 4th March 2022
Time: 11:00 GMT
Where: Online
Education Credits: 1
In just 45 minutes you will learn the 7 secrets that guarantee you create the very best promotions ever sent from your Club.
Join us on Friday to get these proven steps to marketing success :
HOW TO write Powerful Promotions, brochures, web pages and emails
HOW TO make every word work for you and deliver extraordinary response
HOW TO create a reputation as a power communicator