The CMAE would like to extend our grateful thanks to all CMAE Corporate Partners and Official Suppliers, listed below, without whose generous support the CMAE's aim of communicating with, educating and providing support to club managers throughout Europe, as well as keeping them updated with news and developments in the trade, would not be possible.
Please click on the logos below to visit the CMAE's Corporate Partners' websites.
Premier Corporate Partners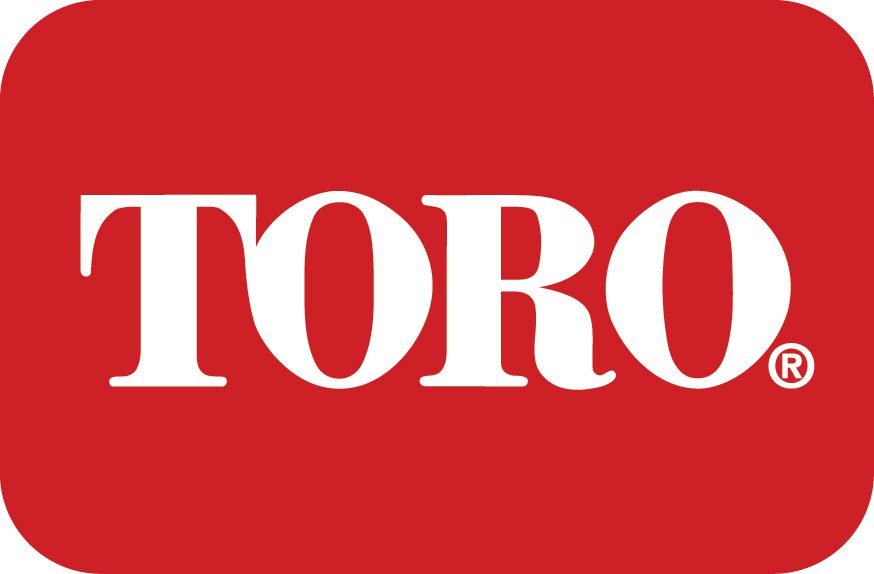 The Toro Company
Leading worldwide provider of innovative turf, landscape, rental and construction equipment, and irrigation and outdoor lighting solutions.

Club Benchmarking
Get the business intelligence you need to make informed decisions for your club. Think of Club Benchmarking as your partner on the path to data-driven leadership.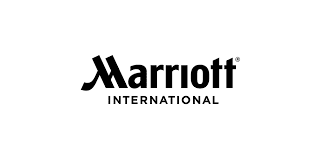 Marriott International
Marriott International is renowned for its extensive network of luxury hotels and resorts, spanning across the CMAE's territories. By partnering with Marriott, the CMAE gains access to a diverse range of world-class venues, offering unparalleled opportunities to deliver a consistent experience to club managers on the MDP Pathway.
---
Corporate Partners

Yamaha Golf Car
Yamaha is a name and brand you can trust. With comprehensive warranties and in-house financing plans, purchasing a Yamaha is not only an investment in power and performance, but also one with the ultimate peace-of-mind.

Jonas Club Software
Jonas Club Software helps clubs thrive by focusing on the creation of exceptional experiences. These experiences are delivered through industry leading services, integrated applications, innovative technology, and long term partnerships with the clubs we serve.

Syngenta
For more than 30 years we have been a market leader in the global golf industry creating innovative turf management solutions for golf courses in 43 countries.

59 Club
59club, the Industry leading Customer Service Analysts and Training Provider, operates within the UK, Europe, USA, Asia, Middle East & Africa.
---
Official Suppliers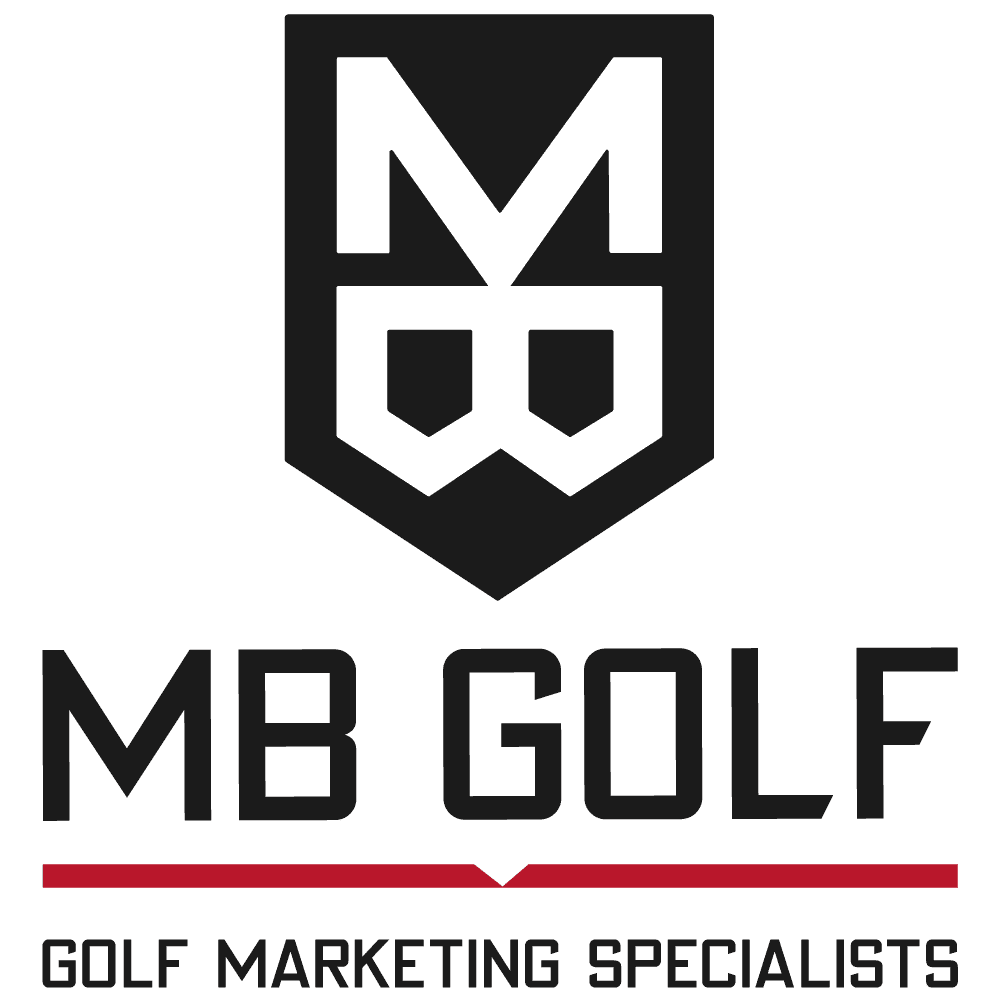 MB Golf
GOLF MARKETING SPECIALISTS; the only fully Integrated Golf Marketing Company in the UK & one of the leading suppliers of printed products, signage & marketing services for golf venues/operators, golf brands/businesses & golf professionals. We offer every product or creative service that a golf venue or golf business will need to operate & help promote their full range of facilities, services or products; from traditional print & collateral, through to creative video & innovative marketing services.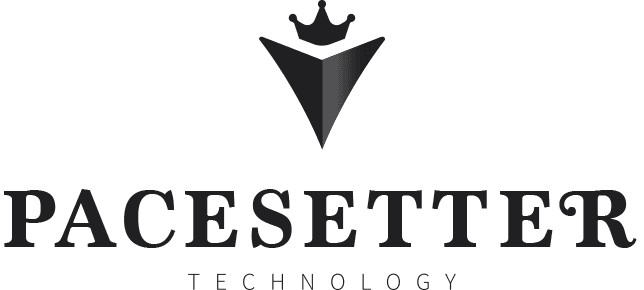 Pacesetter
We build your club's mobile app powered by our technology. Your experience, your operation and your reputation will never be the same.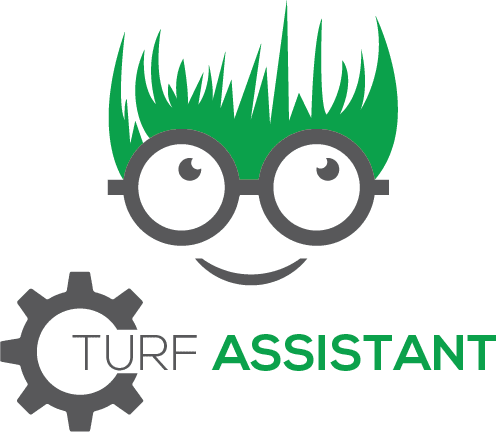 Turf assistant
Turf Assistant is a SINGLE, INTEGRATED platform built to maximize labor operations, save time and money, improve overall conditions, gain insight and maintain structure and control for turf operating facilities like golf courses, sports turf complexes, parks, recreation and municipal facilities.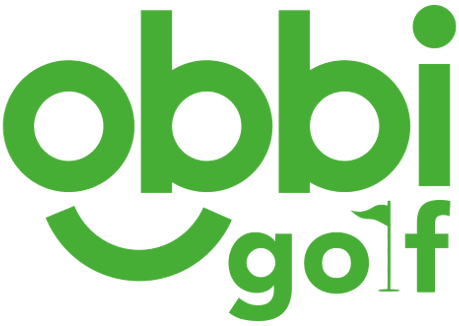 Obbi Golf
A turn-key integrated Golf Club management platform for Compliance, Safety and Operations bespoke to your Club.
Northstar
Northstar was founded in 2003 and their software is now installed in over 1000 clubs worldwide.

Wisenetwork
WisePlatform consists of real-time CRM-driven business system with industry-specific solutions (golf and racquet sports, etc.) Website, administration, marketing, sales and financial management tools are all in one CRM system.

Golf HR
Golf HR and its sister company Gap HR have been keeping organisations tribunal-free for 19 years, and now work with 152 private member clubs, and 62 private sector companies. More than a quarter of the Top 100 Golf Courses in England work on with Golf HR on a regular monthly basis.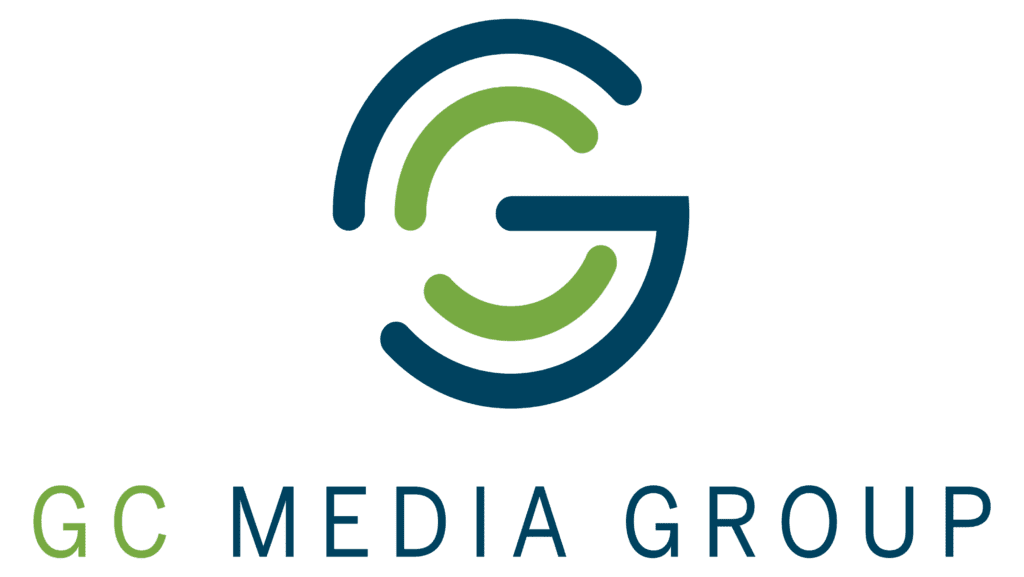 GC Media Group
Golf Club Media offers effective and targeted communication solutions within premium golf clubs. Their digital touchscreens and advertising panels turn your club into an unbeatable, can't-miss experience for your customers.

Club Support Inc
IT Services & Cyber Security for Clubs. Only.
Club Support Inc are the leading IT service company with over 20 years of experience in the Club industry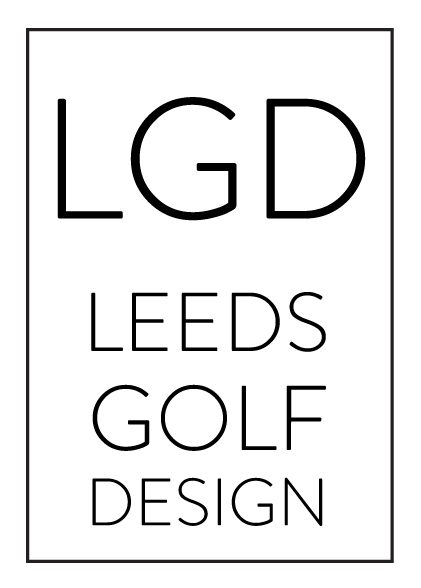 Leeds Golf Design
Leeds Golf Design is a global, sustainable, golf course architecture firm.
Working internationally, we design new golf courses and renovate existing ones to create a high quality golfing experience.