The CMAE offers club managers two levels of certification – the Club Management Diploma (CMDip) and the globally-recognised Certified Club Manager (CCM).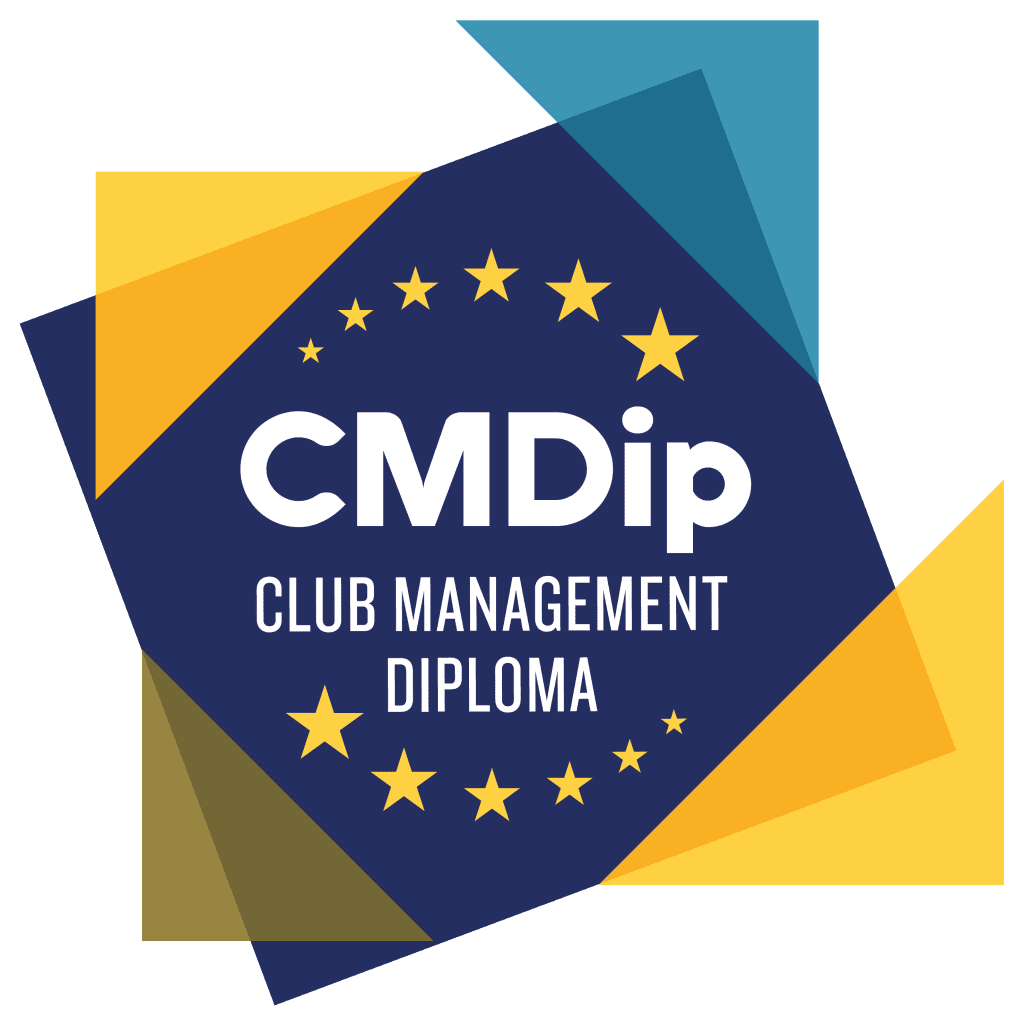 The Club Management Diploma (CMDip) is awarded to those clubs managers who participate in the CMAE's Management Development Programme (MDP) Level One and Level Two courses and then submit a work-based assignment for assessment. Subject to a satisfactory passmark in this assessment, and for a piece of work submitted by the delegate based on their experiences at their club, club managers will be awarded the CMAE Club Management Diploma.
For details of eligibility conditions to apply for the CMDip award, please click here
How Much Does It Cost?
There is no cost to gain the CMDip however we expect all CMDips to maintain your CMAE or Alliance partner membership