The ILM Level 5 Certificate in Effective Coaching & Mentoring provides club managers and leaders with the knowledge, skills and confidence to introduce coaching and mentoring into your setting, to perform effectively as a coach to support staff and develop a coaching culture.
Explore the impact of coaching as well as developing the skills, confidence and competencies of coaching at a managerial level. This qualification will enable you to increase efficiencies, retain talent, set and drive positive behaviours while providing a platform for effective communication.


The Main Aims
A skilled coach or mentor is an invaluable asset to any organisation. As well as increasing confidence and motivation, ILM's coaching and mentoring qualifications improve management performance, conflict resolution, communication and interpersonal skills.
Course Agenda
This is a 4-day, face-to-face, highly practical, experiential and for many, transformational course which focuses on the development and refining of coaching competencies, combined with learning tools, techniques and approaches.
The in-person course is spread across 4 x face-to-face days plus 3 x virtual seminars.
The whole course, including completion of assignments takes approximately 8-12 months to complete, depending on your pace of independent study and ability to fulfil the practical coaching hours required.
Course Dates
12th January 2024
23rd Feb 2024
19th April 2024
17th May 2024
Venue: City of London Club, London, EC2N 1DS. Hotel rooms available – please book directly with the venue.
Sign up at:
https://greycircle.co.uk/courses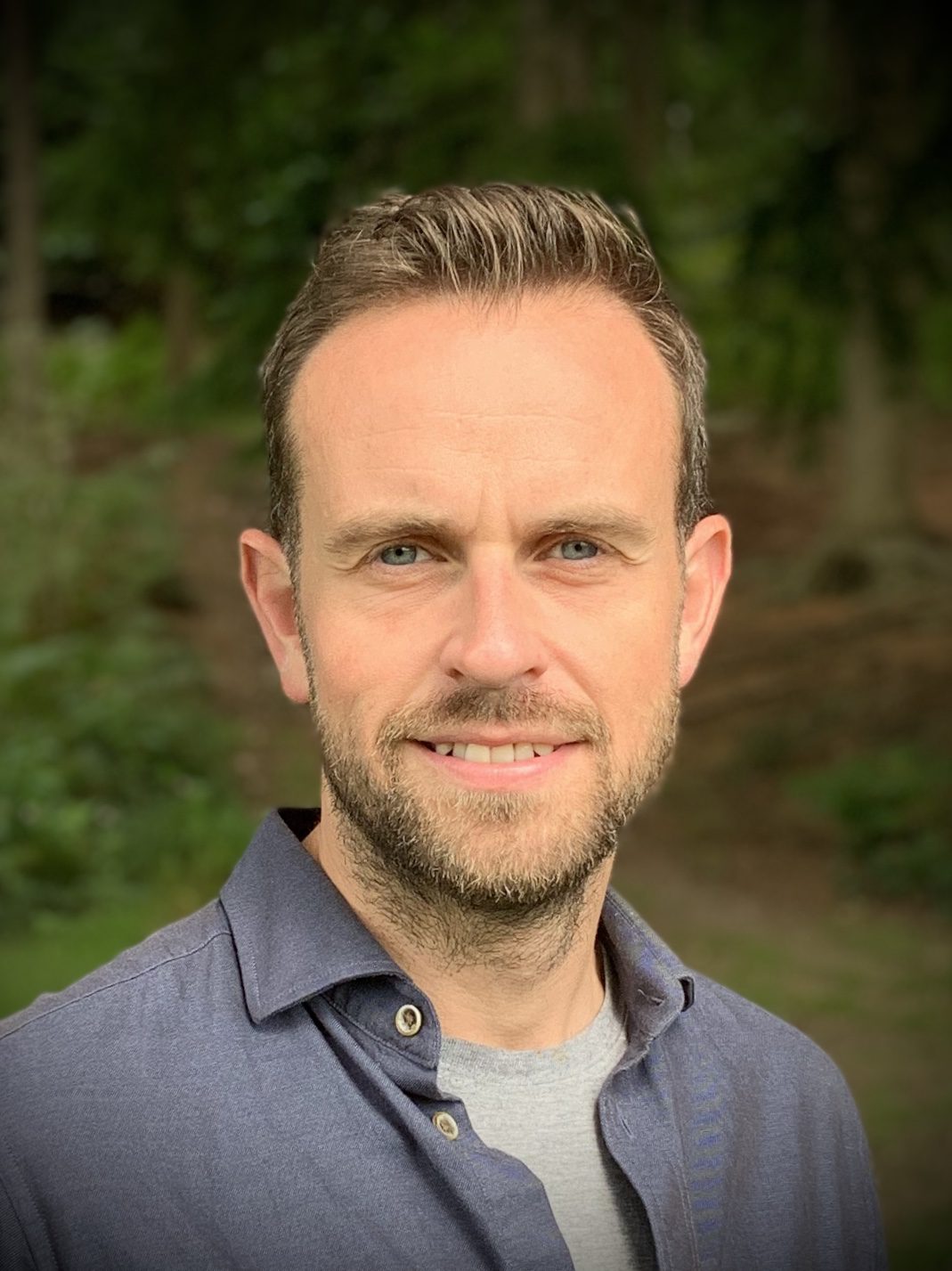 Nick Taylor is a trusted, club management leadership coach and team development consultant