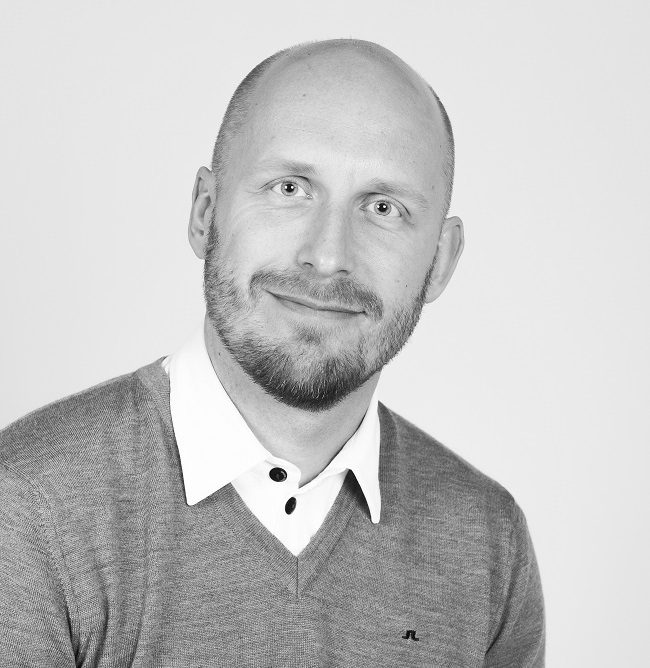 43-year old, professional club manager with over 25 years of experience from the golf industry.
Studies: Masters degree in business administration from the Helsinki School of Economics and Business Administration. Certified Club Manager from the CMAE. Finnish golf manager-exam and studies in Sports Administration and Sports Marketing from the University of Tulsa, Oklahoma.
Work experience: Managerial experience as club manager for Golfin Vermo (indoor arena), Kurk Golf (27 holes), Vuosaari Golf (City club), Nordcenter (36 holes country club), Ruukkigolf (18 holes family-style club) and now Sarfvik Golf (36 holes semi-private golf-only close to Helsinki).
Former positions of responsibility include President of Finnish Golf Managers Association and Member of the Board of Club Managers Association of Europe. Currently on the Board of the Finnish Golf Managers Association handling their international affairs.
Fluent in Swedish (native), Finnish and English. Plays the drums a lot better than plays golf (12-handicap).