'A life time in Sports Club Management'
Marc made sports club management his career of choice after graduating in 1983 and was appointed by Leicester City Council as a Trainee Recreation Manager. He rose quickly up the ladder of Local Authority Sports Management but also had to go back to college with part time study for ISRM's (Institute of Sport and Recreation Management) Management Certificate and then the year after the ISRM Mgt Diploma. Had to pass four three hour exams in two sittings in those days. He went onto be Chairman of ISRM and lead its merger with ILAM to become CIMSPA (Chartered Institute for Management of Sport and Physical Activity) gaining Royal Chartered status in 2011.
Marc's career has seen him work as General Manager of Woking Leisure, Lee Valley Leisure Complex, Jack Nicklaus Golf Centres (UK) and then for Whitbread as part of their Marriott Golf and Country Club franchise. Working as Director of Golf and Leisure at Marriott Hanbury Manor and Marriott Forest of Arden exposed him to the US ethos of quality control and exacting operational standards which he brought to his post at Royal Mid-Surrey GC and the exclusive 5,000-member Roehampton Club where he has been CEO for nine years. Marc has been on the CMAE Board since 2011 and just completed two successful years as CMAE President.
Session details
Practical real life experience is key to success in the club industry, you can learn the theory but you also must live the experience.Marc will share his key tips to remain successful as a Manager in the club industry with Bill McFarlan whilst demonstrating how to effectively manage Boards of Directors, Senior and Middle Managers and front-line staff. Roehampton Club has just gained Investors in People Gold Award recognising its commitment to sustainable operational excellence. Marc will also talk about how he became the first European Manager to be awarded Certified Chief Executive status by CMAA.
Competency areas – Leadership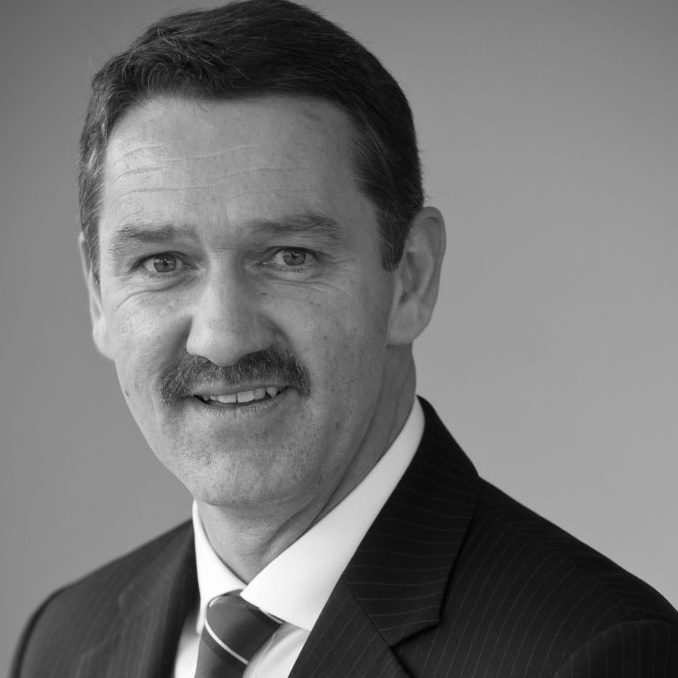 Session brought to you by