By Caroline Carroll
Recent market research indicates golf participation in the UK is stabilising (Sport England Active People Survey, March 2016).
However, female golfers remain significantly under-represented. In fact, women account for just 24% of golfers worldwide, yet the number of prospective female players could add $35 billion to the global golf economy.
These are the findings of a groundbreaking global study into female golf participation commissioned by Syngenta called 'The Global Economic Value of Increased Female Participation in Golf', which surveyed 14,000 people in eight markets in North America, Europe and Asia.
It found that 29% of non-golfing females and lapsed players were either interested or very interested in taking up golf in the next two years.
The situation creates an important opportunity for the golf industry. As part of its commitment of 'Unlocking golf's true potential' Syngenta is helping clubs better understand what female golfers want and the strategies required to make women long-term customers.
So what solutions can club managers use to engage, increase and retain more female customers?
Solutions to retain existing female golfers:
Flexible play
The ability to choose 18, 9 or even 6 holes would give golfers more options in the time they had available.
Play other courses
Respondents said they would like to see reciprocal deals with other courses, enabling them to play at other venues.
More friends who play
The importance of participating in sport or an activity with friends was underlined – women would play more golf if more of their friends played.
Friendlier atmosphere
The intimidating side of club culture, rules and etiquette, was apparent in the survey – women want to be made welcome and feel like valued customers.
Less masculine environment
Women would be encouraged to play more golf if clubs were less male dominated and more female friendly
Solutions to re-engage lapsed players and attract new golfers:
Affordable rentals
Being able to sample golf without significant up-front spend.
Shorter courses
Less time, shorter rounds, including 9-hole and 6-hole options.
Female group lessons
Learn to play with other females, ideally with female coaches.
Casual dress
Flexible dress code – women want to look good, but not told what to wear.
Affordable, flexible membership
Making it better value to get into golf.
Beginner only time slots
Making new golfers feel comfortable.
Fast track learning
Basic rules and skills and being 'golf ready in five lessons'.
Summer-only memberships
Better value for a fair weather sport.
Gym at club
Adding value membership; all weather options.
Crèche at club
Enabling young mothers to participate in coaching / play.
More TV coverage
Inspiring take-up of golf
While not all of these solutions will be relevant to every club, the feedback is a useful sounding board for club managers considering activities to build its female membership.
The full report is available to download for free from www.unlockinggolfstruepotential.co.uk
Using the research findings, Syngenta is supporting a successful new female golf coaching programme, love.golf, led by Fellow PGA Professional Alastair Spink, that takes an alternative approach to introducing new female customers to golf. For more information, visit www.love.golf
If you would like more information from Caroline please feel free to contact her on [email protected]
---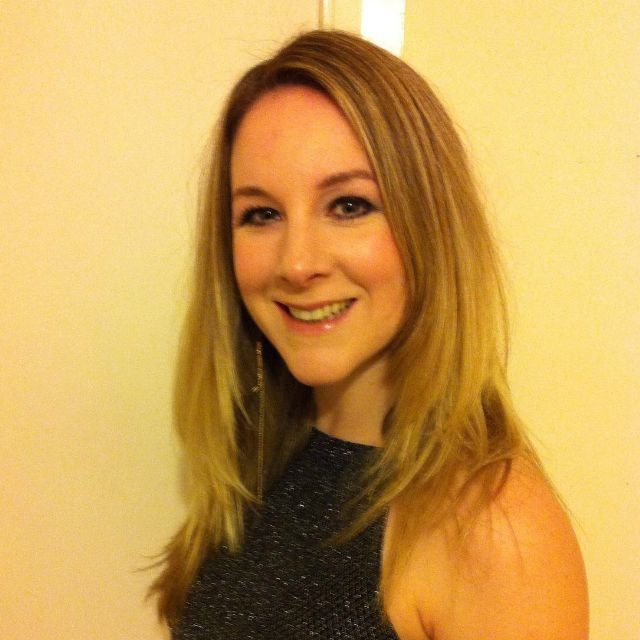 Caroline has been with Syngenta for nearly 5 years as Marketing Communications Manager for Europe, Africa and the Middle East as part of a dynamic, innovative and growing team. For the last couple of years, Caroline has enjoyed working with industry partners to grow the game of golf through ground breaking industry market research that has provided Syngenta the framework and a basis for the continued support for love.golf.