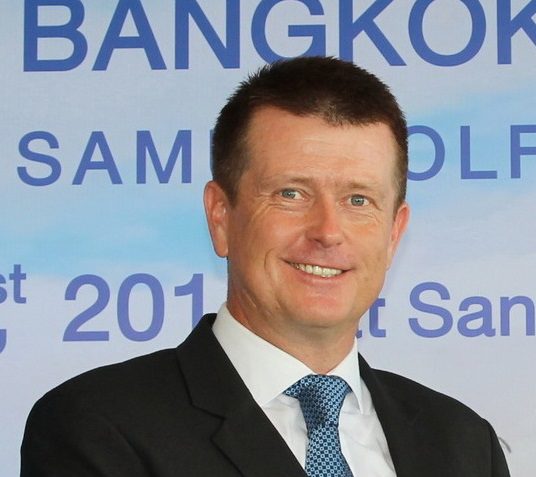 ​Without education we don`t just stand still but go backwards, CMAE are the leaders in education and CCM is the benchmark that golf clubs will look for as standard in the near future
Highly self-motivated and results orientated executive combining outstanding retail and coaching skills at a prestigious golf club, with strong commercial skills and excellent leadership abilities. Ambitious and committed personality delivering award winning programmes with a multi cultural perspective. Dedicated to higher education so as to improve standards. Intelligent and resourceful, with a proven track record in delivering improved profit margins, turnover and exceptional customer service.
Starting from a PGA professional background, and achieving the "Fellow of the PGA" status, my career has evolved from purely golf orientated to the intricacies of golf club management both nationally and internationally.
Education has played a significant part over the last years either through university or Club Managers Association of Europe and is absolutely invaluable to be able to continually progress your knowledge and equip yourself with the necessary tools needed in golf club management.
My desire of returning to the UK was only possible with the education and accreditation of the CMAE and I will always be grateful of this.