'Performance Management'
Susan is an experienced senior level executive with over 20 years experience in a multicultural professional and social environment. She has exceptional abilities to enable organizations and individuals to realize their full potential and positively impact desired business results.
Susan was born in Prince Edward Island, Canada. She has worked in the Middle East, Europe, North American, Bermuda and Barbados for international hotel companies, golf resorts, retail, financial, aviation, logistics and telecoms sectors.
With an international perspective on business, Susan consults clients on their recruitment, selection and organizational development strategies to improve performance and deliver strong ROI.
Susan specializes in, Business Planning, Human Resource Planning, Career Planning, Recruitment and Selection, Performance Management, Leadership Development. Service Excellence, Employee Engagement, Team Building and Recognition and Reward
Session Details
Do you have any under performing staff?, staff that aren't engaged ?, staff just clocking in and out ? Well these staff cost you thousands of dollars every day, so as their manager what are you going to do about it ?
Do you feel your hands are tied by HR legislation ?
Well Susan has a great performance management process that will either make or break your under performers which will see your C players either move up to B or A player or plain and simple just move !
Competency area – Human and Professional Resources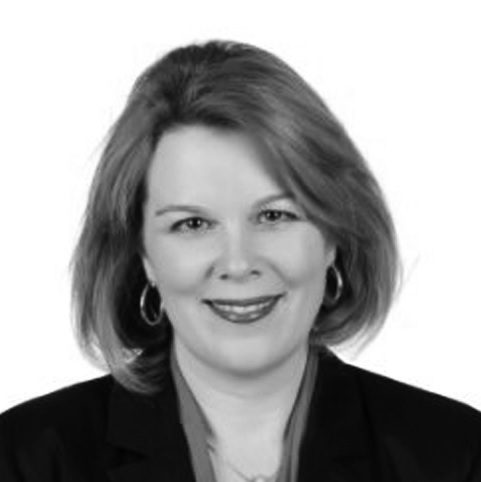 Session brought to you by