Pat Barrett CMDip has been appointed as the new General Manager of Muskerry Golf Club in Cork, Ireland
Pat Barrett CMDip has been appointed as the new General Manager of Muskerry Golf Club in Cork, Ireland. Pat has a number of years experience as a resort Golf Manager however he was keen to progress his career to management at a traditional Golf Club & he enrolled on the CMAE's Management Development Programme completing both part 1 and 2 and gaining his Club Management Diploma in Manchester in 2019.
Pat's previous experience has been in Sales and business management. He was appointed Golf Manager at Ballykisteen Golf Resort in 2015 and immediately joined the Irish Golf and Club Manages Association where he was advised to follow the MDP pathway, a decision that has paid off now as he replaces the retiring Hugo Gallagher at the highly respected Muskerry Golf Club in Cork.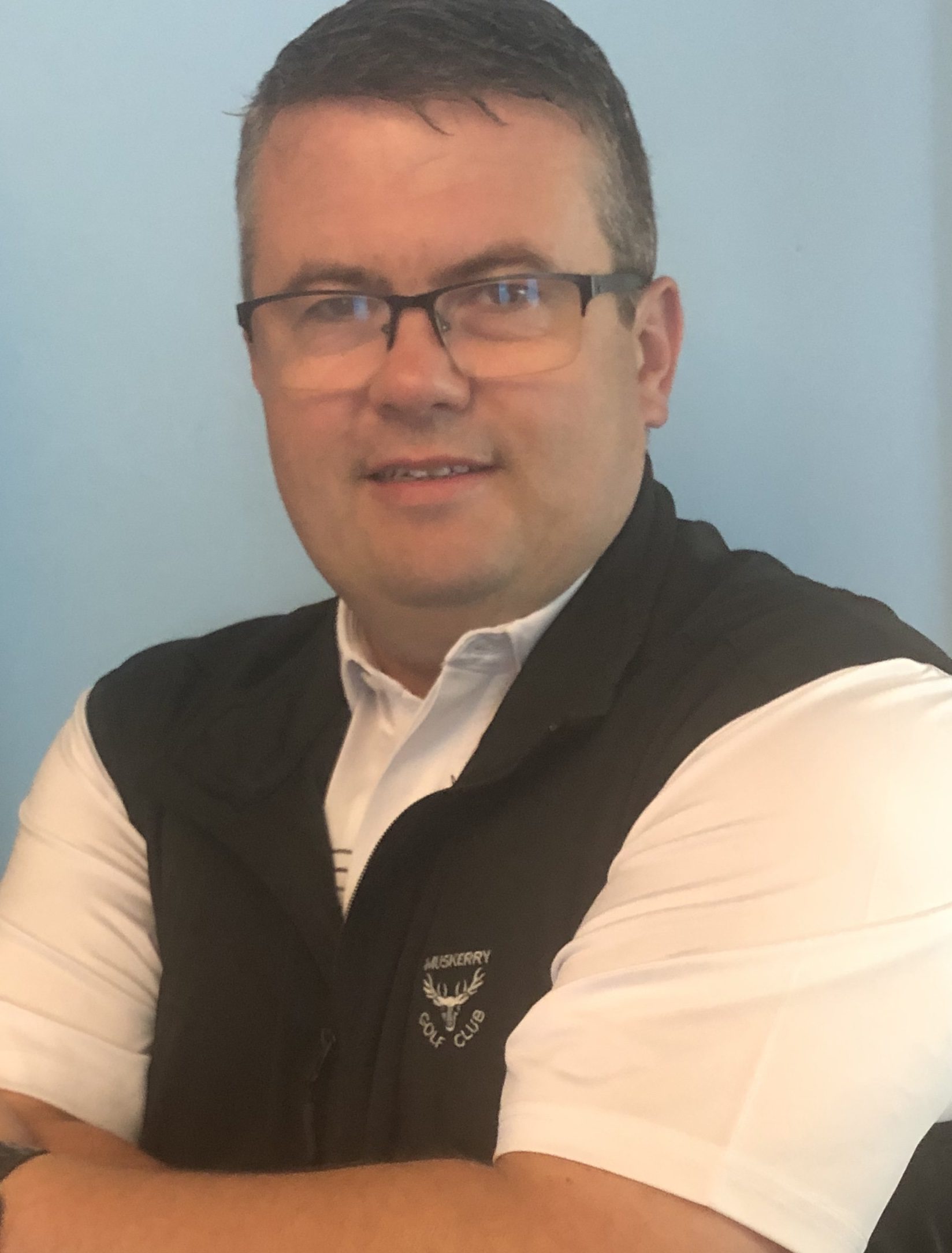 Pictured – Pat Barrett CMDip
Speaking to CMAE, Pat has said that he is delighted to have been appointed in the position.
"From the moment I started working in the Golf Industry I have wanted to be a club manager. I will always be grateful to the people I have encountered and who have guided me over the last 5 years. I am very fortunate to have the opportunity now to manage a Golf Club with the stature and history associated with Muskerry.
We are in very challenging times and to have the support of the CMAE tribe is invaluable to us especially as young managers. Moving from Resort to club management was always something I had wished to do and through the training provided by CMAE and the MDP pathway this has become a reality and I cannot wait to get started on my new role.
There are many people from the IGCMA and CMAE to thank but Michael Walsh CCM and Niall Carroll CMDip from IGCMA as well as Toby Johansson, Darshan Singh, Bill Sanderson and Kerry Martinez Sanderson from CMAE deserve a special mention for all their support, advice and council over the past few years. I would also like to thank all the delegates I have met along the way whilst on my training weeks. Starting my CMAE journey is truly the best decision I have ever made & one I will hope to continue in 2021."
Pat takes up his new role at Muskerry on August 17th.