MDP International is getting close and CMAE are excited to be hosting the inaugural event in historic and wonderful Washington D.C in cooperation with CMAA.
The program will consist of 4 days of educational and experiential opportunities with some of the top U.S Clubs and their managers.
We have an exciting line of speakers with engaging subjects pertinent to club management such as leadership, club culture, industry trends, F&B, HR, technology plus much more!
See below for more information on some of the inspiring content we have lined up for this fantastic event!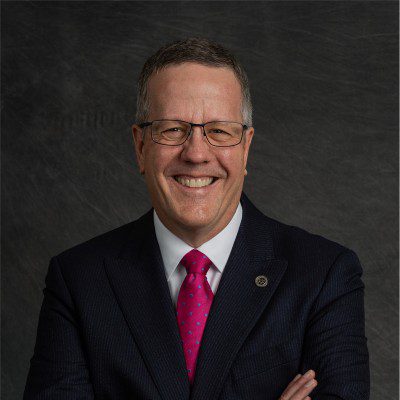 Foresight: What are the trends club professionals should be watching in clubdom and beyond?
Foresight is critical to prepare and chart your own professional and club future. Club professionals have a responsibility to look ahead and understand what trends are impacting the future. This session facilitated by Jeff Morgan, CMAA National's President & CEO will leverage trends used in several CMAA programs in the United States to create a discussion on our future.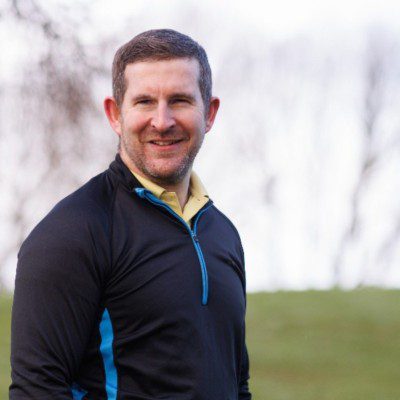 Unveiling Insights from Obbi Golf Safety and Compliance Survey Results
Gareth Macklin, CEO of Obbi Golf, presents a comprehensive analysis of the recent Obbi Golf Safety and Compliance Survey results. This talk will delve into the key findings from the survey, shedding light on the evolving landscape of health and safety practices within golf clubs.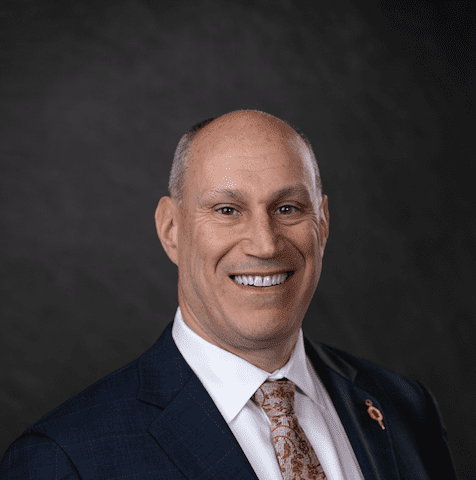 Club Culture
A Reflection from GM and CEO of the Cosmos Club Mitchell Platt on his first ten years and how culture and employee engagement has evolved.