love.golf's global presence continues to grow with a new coach and burgeoning women's golf community in Panama.
love.golf's global presence continues to grow with a new coach and burgeoning women's golf community in Panama.
Professional Rafael Machado, who is based at Tucan Country Club on the outskirts of Panama City, will use love.golf's methodology and resources to help his existing female students as well as inspire more women to take up golf.
Supported by Syngenta, love.golf is informed by proven academic and market research and designed to bring together like-minded women for shared experiences out on the golf course, hosted by a lively group of coaches spanning seven countries.
"It is very rare to see women playing golf in Panama – they make up less than ten percent of all golfers – and it is my goal to change that," said Machado, who discovered love.golf through social media.
"Since 2018, I've been running a Wednesday session for women and we're starting to create a community.
"I decided to join love.golf so that this small group of ladies can reach the next level, and to significantly increase women's participation by creating events and improving our marketing strategy.
"Longer term, I would like to see a united community of women at every golf facility in Panama."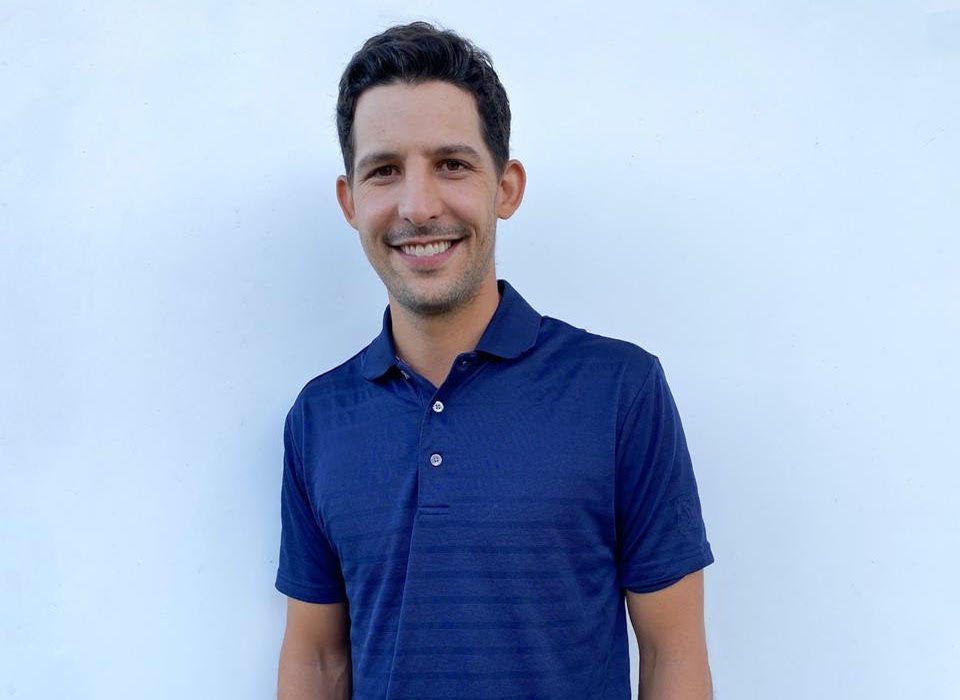 Rafael Machado, who will be growing the women's game in Panama with love.golf
Machado believes the key to achieving his goal is to stand out from the current women's coaching offers by implementing love.golf's tried and tested methods as well as its modern terminology, tone and imagery. With that in mind he has already set up a Facebook group called 'Damas Tee Time'.
"It's a platform for sharing pictures, videos, lessons and doing live content with the women who play golf," he explained.
"Women who try golf for the first time will see that there is already a strong local community of women, and it gives them the opportunity to share their experiences.
"And as a love.golf coach, I am meeting with many local coaches to learn how they are coaching women, asking questions and encouraging them to think differently about how to attract more women to the game."
Founder and Head Coach of love.golf, Alastair Spink, said: "Panama will be the seventh country being introduced to love.golf, and it's so encouraging to see how the program continues to transcend borders."
"Rafael is incredibly passionate about women's golf and really understands our ethos. Being part of the love.golf team will give him access to a huge amount of resources, as well as support from the community of love.golf coaches, and we look forward to helping kickstart his efforts to bring more women into the game."
For more information and to enquire about your club becoming a love.golf venue, contact Head Coach, Alastair Spink ([email protected]).