The CMAE is delighted to announce that Niall Carroll, CEO at The Condor Club at Chateau du Coudreceau has gained the internationally renowned Certified Club Manager (CCM) certification.
Niall's success with the CCM exam raises the number of Certified Club Managers in Europe and the Middle East to 69.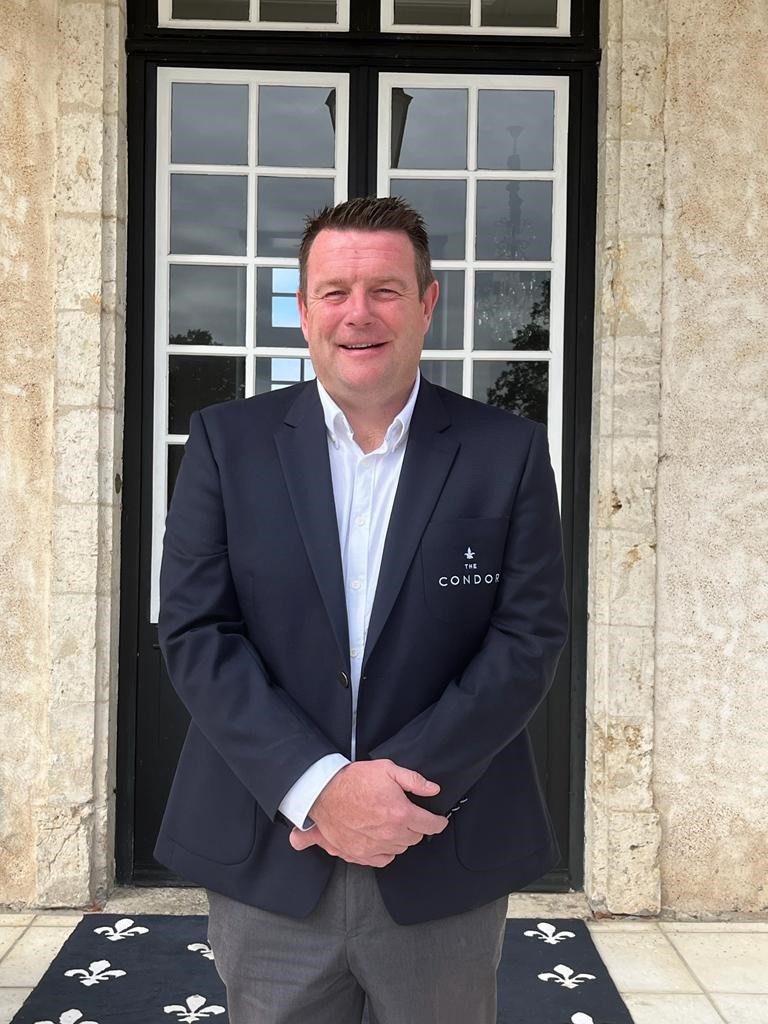 Originally from Ireland, Niall has been based at the French Chateau Du Coudreceau for over 5 years and was previously Club Manager at St Anne's Golf Club.
The CCM designation has been the hallmark of professionalism in club management since 1965 and is the cornerstone of CMAE's education programme. It is recognised globally as a valuable and widely respected mark of a manager's commitment to professional development and the club industry.
Commenting on his success he said "I am delighted to have achieved the world renowned qualification of CCM. It is the pinnacle of club management qualifications and for me represents excellence in our industry. The journey to finally receiving my CCM has been thoroughly enjoyable and one I would highly recommend to any club manager throughout the world. The networking opportunities you gain through the "tribe" whilst completing the MDP programme is invaluable in your career and you will be sure to make friends for life. As the industry is ever changing it is so important for managers to be kept up to date with current trends and the MDP programme provides this opportunity. I have always found at least 1 new item I could implement in my working life after returning from an MDP programme. I would like to thank all my mentors especially in Ireland who have been a great source of support and help for me throughout the process, The Club Management association of Europe and lastly The Club Management Association of America who provide us with a great platform for the education."
The CCM certification is available to club management professionals who have completed the full Management Development Programme and satisfy the eligibility requirements to sit the CCM exam. For more information see https://www.cmaeurope.org/education/certification/