The CMAE is delighted to announce that Les Durno, General Manager at Cruden Bay Golf Club has gained the internationally renowned Certified Club Manager (CCM) certification.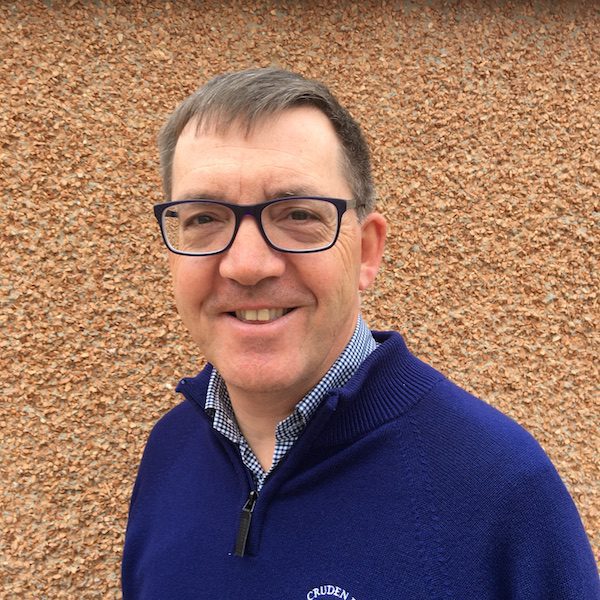 The CCM designation has been the hallmark of professionalism in club management since 1965 and is the cornerstone of CMAE's education programme. It is recognised globally as a valuable and widely respected mark of a manager's commitment to professional development and the club industry.
Les's success with the CCM exam raises the number of Certified Club Managers in Europe and the Middle East to 67.
Les has been the General Manager at Cruden Bay Golf Club in Scotland for the past 9 ½ years. Speaking on his achievement he said "After starting out on the MDP Pathway almost 10 years ago and overcoming a few blips on the way, I'm over the moon to have passed my CCM exam at the first time of sitting. Without the quality presenters, fantastic facilitators and industry colleagues involved with the CMAE, SGCMA, Scottish Golf Ltd, GCMA and CMAA, who all provide amazing education opportunities, this would never have been possible. I cannot express enough my gratitude to everyone involved in the education experiences."
CMAE's Director of Education Torbjorn Johansson commented "I am delighted to see Les achieve CCM success. He has shown incredible commitment to his professional development on the MDP pathway and now his hard work has been rewarded with the CCM certification".