The Club Managers Association of Europe (CMAE) will host the first ever Management Development Programme on Sport & Recreation this summer in London on 1-5 August.
The five day education course is aimed at Managers wanting a wider view of sports, fitness, recreation and wellness operations. It focuses on racquet sports (tennis, padel tennis, squash) aquatics, accessible sports, fitness, turkish baths and programming for adults and juniors across all sports.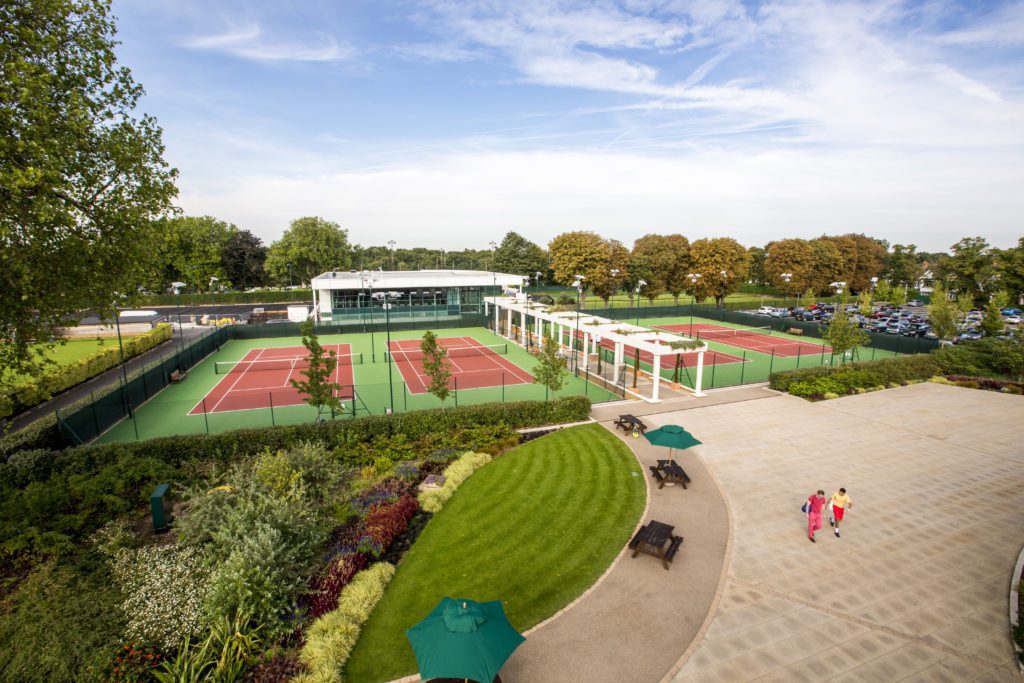 Delegates will stay at the University of Roehampton in London and over the week will tour some of London's top sports facilities including the All England Lawn Tennis Club, RAC Club, Roehampton Club, Queen's Club, Hurlingham Club and the National Tennis Centre. The week will involve classroom learning , participation in sports backed up by an exciting social programme.
At the end of the week delegates will have a thorough understanding of the history, evolution and future trends of sports and wellness in Clubs, to take back to their clubs and committees.
It is not obligatory for delegates to have attended one of our other MDP courses beforehand.
CMAE'S Director of Education Torbjorn Johansson said "CMAA has been successfully running the BMI Sport & Recreation for several years, which I was able to personally experience and we are delighted to be able to offer this fantastic programme to our members across Europe. Like our other MDP courses this programme takes a tangible, hands-on approach to the subject matter and we can't wait to welcome you to London's world class sport facilities this summer".
For more details visit https://www.cmaeurope.org/mdp-courses/