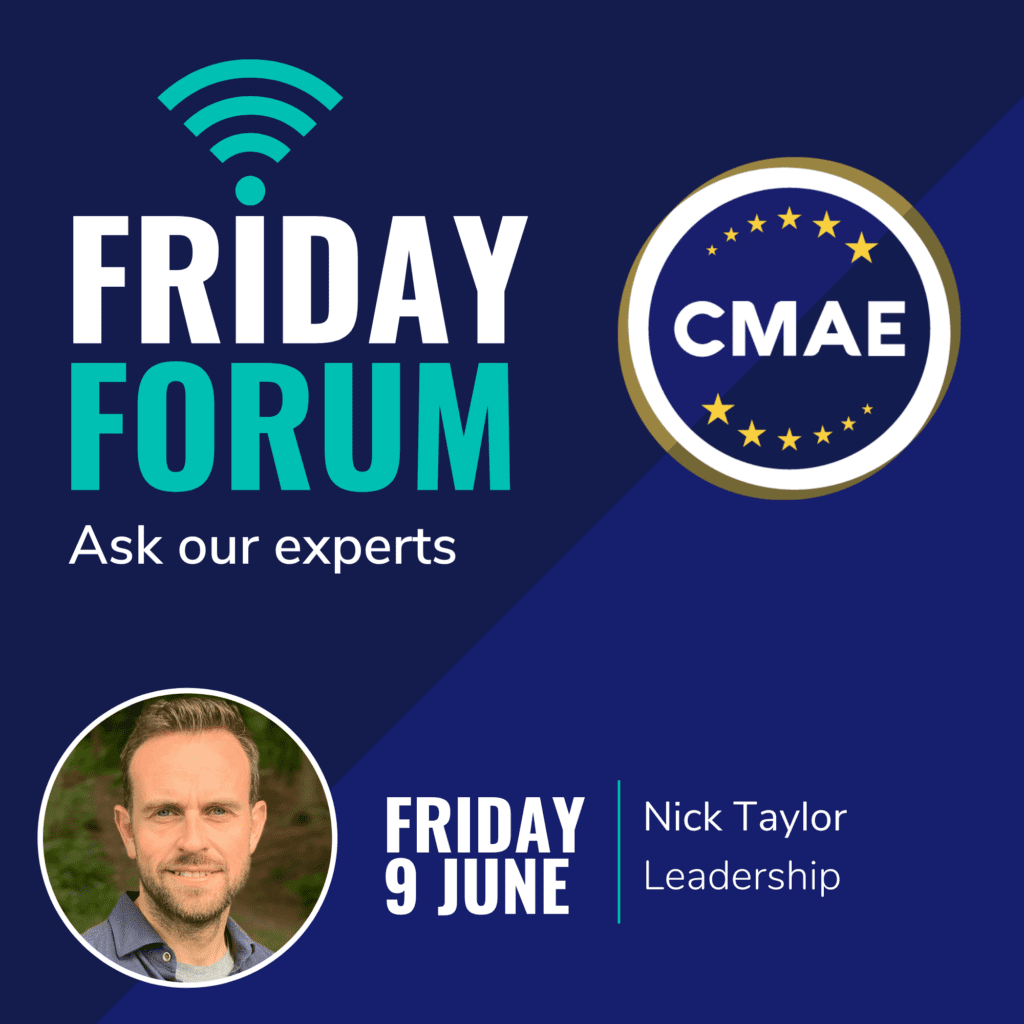 Friday Forum
9th June 2023
10.00 GMT

Final Friday Forum session will take place on Friday 9th June 10.00 GMT / 11.00 CET
New season will start at the end of August

Effective Onboarding of New Staff

Nick Taylor – Managing Director at GreyCircle will speak about:
How to help your newly recruited team members to hit the ground running and stay motivated from day one.
The impact that workplace culture has on the onboarding new recruits.
The psychology of motivation and know how to use it to effectively settle new staff members.

We will also have a Discussion and tips on creating the processes for a professional and welcoming culture for new staff.
See you on Zoom – open for all to join