The CME (Club Management Education) is hosting together with CMAE the MDP course on Golf Management this week for the first time in Spanish. The programme uses four venues to maximise the experience for delegates who come from all over Spain. Real Club de Golf Sotogrande, Real Club Valderrama, San Roque Golf & Country Club and La Reserva Club will all offer a unique experience for the delegates with hosting sessions with local people as well as presenters travelling to the clubs.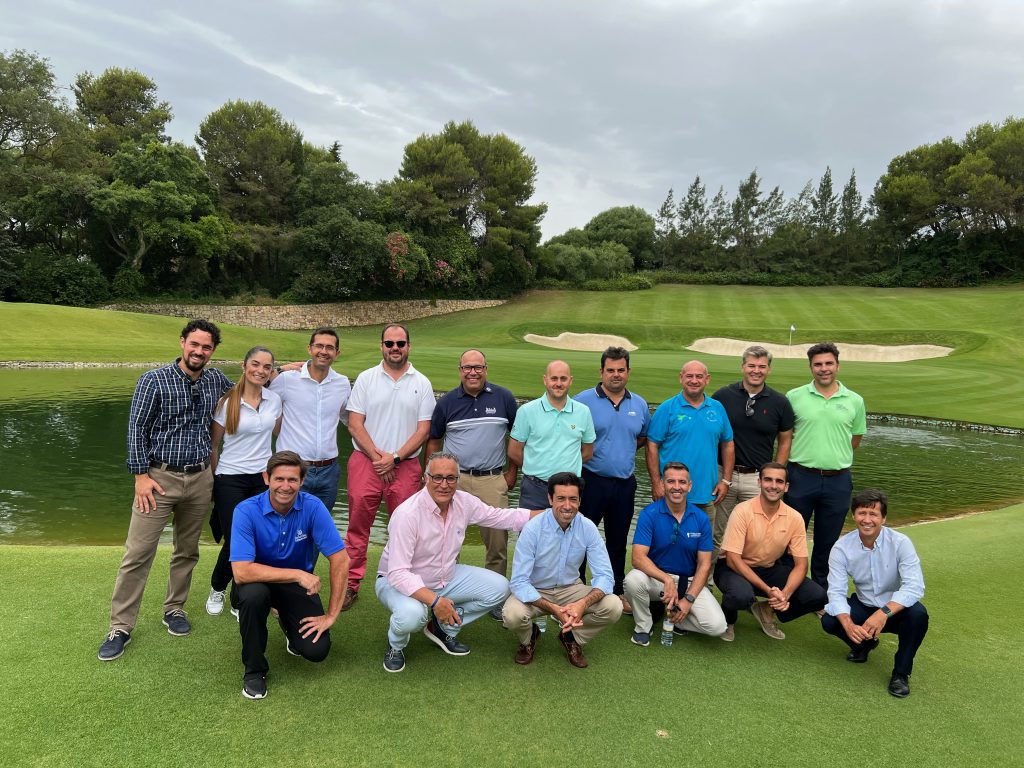 The course focuses on managing golf operations, diving deep into subjects such as the golf business, course rating & handicapping, working with your greenkeeping department, fleet management, retail and customer service, academies, sustainability, golf architecture and more.
The course is jointly hosted by CMAE and Club Manager Education (CME).
CMAE Director of Education Torbjorn Johansson said "this programme is essential for the ongoing development of the club business in Spain. The more educated our members are the healthier the industry will be. My thanks goes our the delegates for being the first delegates doing this in Spanish – as well as to their positive contribution so far during the week and of course to our excellent education partners in Spain – CME"