The Club Management Association of Europe (CMAE) and GC Media Group, the leading media company specialising in communications within the golf and leisure industry, are pleased to announce their partnership aimed at providing enhanced communication resources for club management professionals.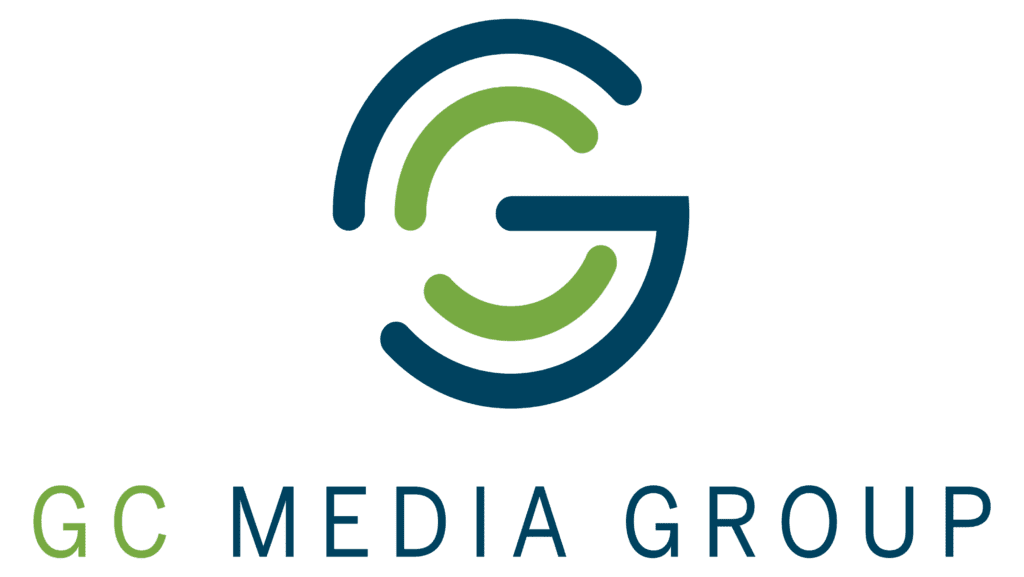 GC Media Group is a dynamic media company with a wealth of experience in the golf and leisure industry. Their portfolio includes digital platforms providing golf clubs with effective and targeted communication solutions that help their club management professionals modernise, save time and engage.
With live 48 venues such as The London Club, Royal Ascot and Rockcliffe Hall all using the digital touchscreens and a number of sites in development.
Together, the CMAE and GC Media Group will work to enhance the communication resources available to golf clubs and their club management professionals.
Craig Cotterill, Commercial Director commented on behalf of CMAE "How managers communicate to their members, vistors and staff has become more and more a vital part of future success for any club. Technology plays a vital role in engaging with any audience and so clubs have to consider this as a natural evolution in how they deliver open and transparent communication. This is why I am delighted to announce that the CMAE have partnered with GC Media who have become an Official Supplier of the association. The team at GC Media have years of experience in club management and offer our members real insight into what they can be doing to improve communication to staff, members and visitor who experience the club. I'm really looking forward to working closely with GC Media to deliver expert knowledge and information to the CMAE family across the UK, Europe and MENA."
For enquiries please email: [email protected]