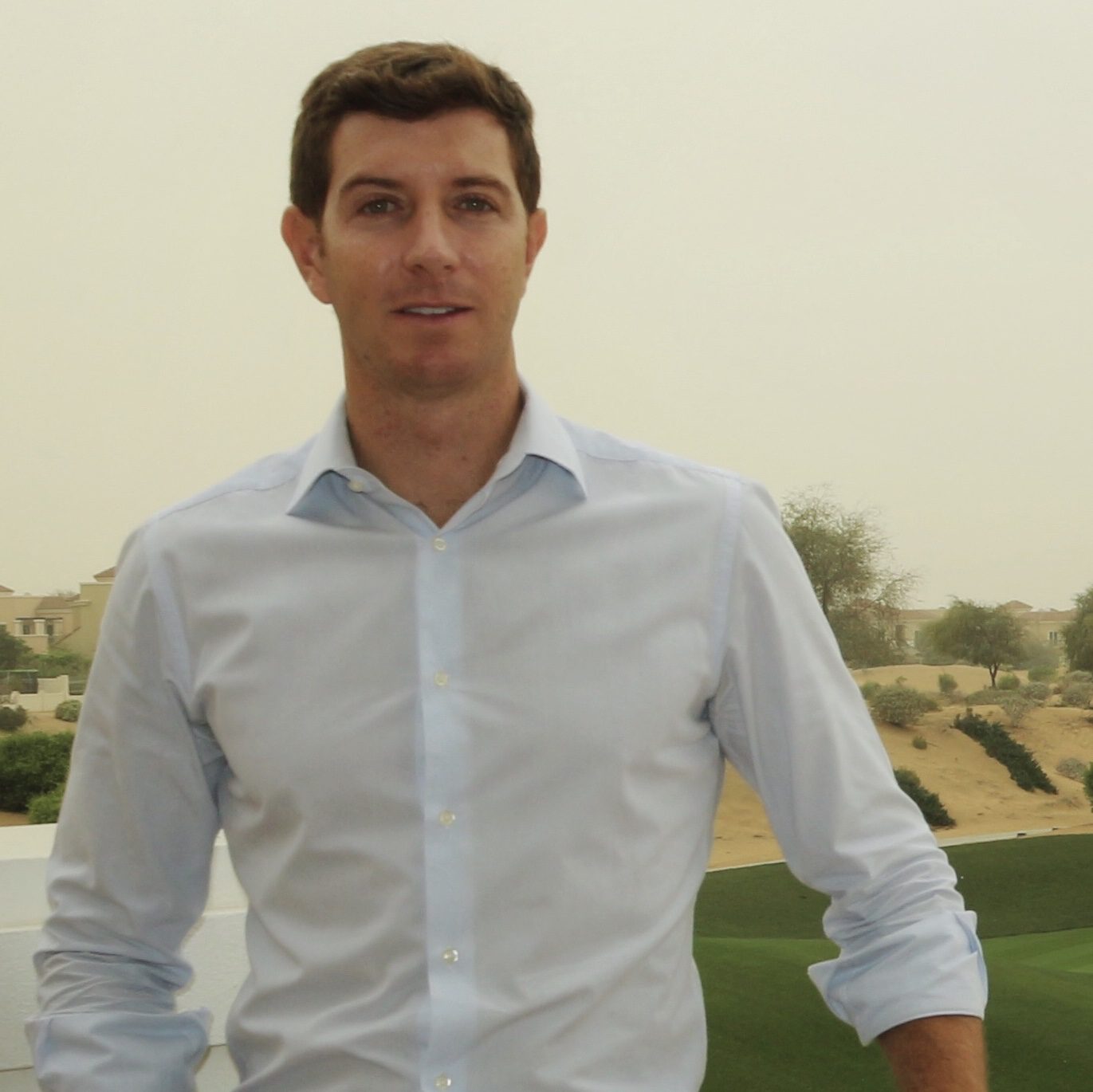 The CMAE has given me the chance to broaden my horizons and achieve new professional goals. all of this trough a beautiful journey made of education and engagement with likeminded managers! the CCM diploma is not the final goal, but just a milestone on the way​
My big passion for golf, my past experience as a golfer and my strong interest in the sports industry have led to my current position away from home and are still pushing me towards new challenges. After several studies in golf management, I decided to pursue further education through the Club Manager Association of Europe (CMAE), achieving the Certified Club Manager diploma in 2018.
I am driven by goals and my enthusiasm, and I can describe myself as a self-motivated person who is willing to go above and beyond any project and is always looking ahead to the next task at hand. Successfully completing one and moving on to the next project is very exciting for me. I am passionate about my work and truly enjoy working toward the next big goal, furthermore, I am also a "people person" and like to establish connections, with colleagues and members. "Customer oriented" and "business developer" are two definitions that can represent me at the best.
My current role at The Els Club is Sales & Membership Manager (although partially acting as Director of Club Operations due to the current structure of the club), but my experience extends to all the departments, such as golf operations, membership, events, and leisure facilities.
The career goal that I am seeking is to develop my professional profile through constant education and become a modern General Manager with full control of the club's dynamics and a forward-thinking mindset.
Being a motivated team player, I am eager to be a part of a dynamic environment that offers constant challenges and allows me to learn as much as possible from. That being said, I can even offer a fun and focused attitude, while maintaining the "Italian style" I have always conveyed.