A major new survey has revealed that most golf clubs across the UK and Ireland are finding it difficult to keep up with minimum legal standards for health & safety and other compliance requirements.
The survey was carried out jointly by The Golf Club Managers' Association (GCMA), The Club Managers Association and the Irish Golf Club Managers' Association and H&S Compliance software company, Obbi Golf.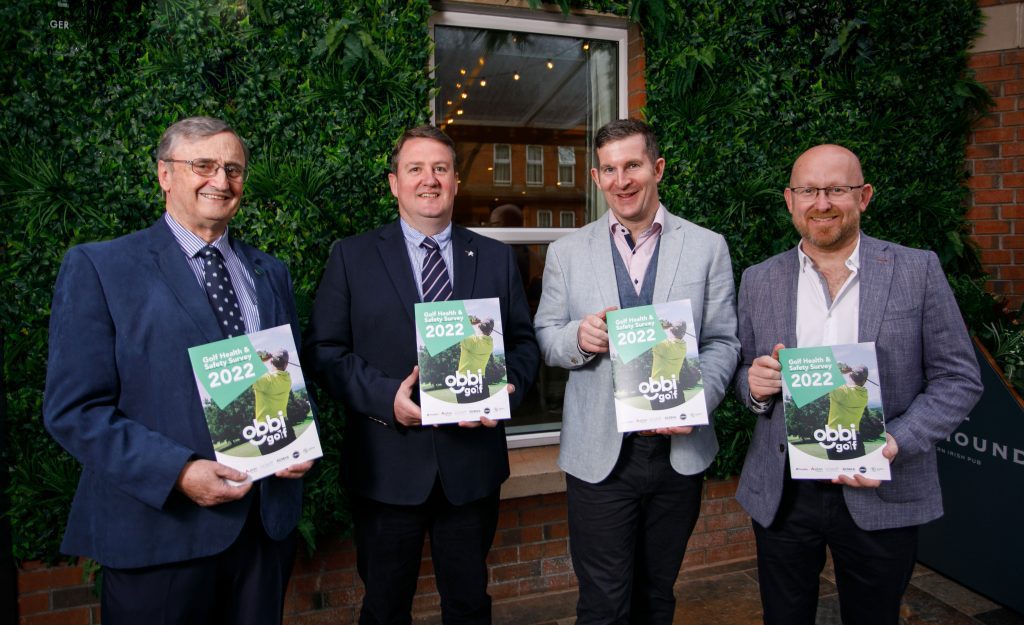 It found that:
Only 13% of participants use a specialised software system to store H&S policies, training materials and risk assessments. 
Only 22% of participants are confident that their club has all its outsourced services (e.g. Catering, Pro Shop, etc.) checks, audits, mandatory certifications, and training fully up-to-date today.   
Two thirds of clubs agree that implementing Health & Safety software will help save money in the long run
When asked about the top pain points around Health, Safety and Compliance, it wasn't surprising to see most managers having concerns around administration time to carry out the tasks, knowing what areas of training need to be covered, staff awareness of its importance, documenting and storing all information and keeping up to date with legislation.
Founding Director of Obbi Golf, Gareth Macklin said, "With Health, Safety and Compliance at the forefront of our business, we wanted to gain a deeper understanding of the current situation within our Golf Clubs today and how they currently handle their Health and Safety. It's our vision to help make golf clubs safer for all, which is why our strategic partnerships with GCMA, IGCMA and CMAE have played a crucial part in the success of this survey.
Whilst we were surprised at some of the results, a predictable, common factor was the issue of time and money spent on Training, Health and Safety and staying compliant. With the current staffing crisis within our clubs, this comes with constraints and pressure on delegation of Health, Safety and Compliance. We know some clubs are struggling to meet minimum legal requirements and we are here to help".
Michael McCormack, International Project Manager of CMAE said, "We need to make sure clubs are fully compliant for the benefit of everyone – from green-keepers and kitchen staff through to golfers and everyone visiting the clubs. Therefore, we were delighted to support this H&S survey with our members and Obbi Golf. We work hard to educate and help our members; the results of this survey will be the beginning of a journey to help increase H&S in the golf club industry".
Obbi Golf are highlighting solutions to issues raised within the survey results and will be hosting a series of educational webinars and expert content to help Golf Club Managers.
Clubs will need to adapt to legislative changes rapidly if they wish to continue to be compliant and to provide a safe working place for their staff, and for their members to visit. With the modernisation of golf clubs and the increasing adoption of innovative technology including booking engines and point of sales, it is surprising to note that only 13% of clubs currently use a specialised safety or compliance platform to help them. In terms of compliance management and employee engagement,
Obbi Golf aids clubs to cut up to 68% on admin work, while also making the daily maintenance operations safer and more consistent. The full cub integration of all Safety, Compliance & Training processes allows teams to be more on top of checks and tasks both in the clubhouse and out on the course and ultimately lead to safer, higher standards.
To access the full survey report click here https://online.flippingbook.com/view/180741257/
or scan the QR code below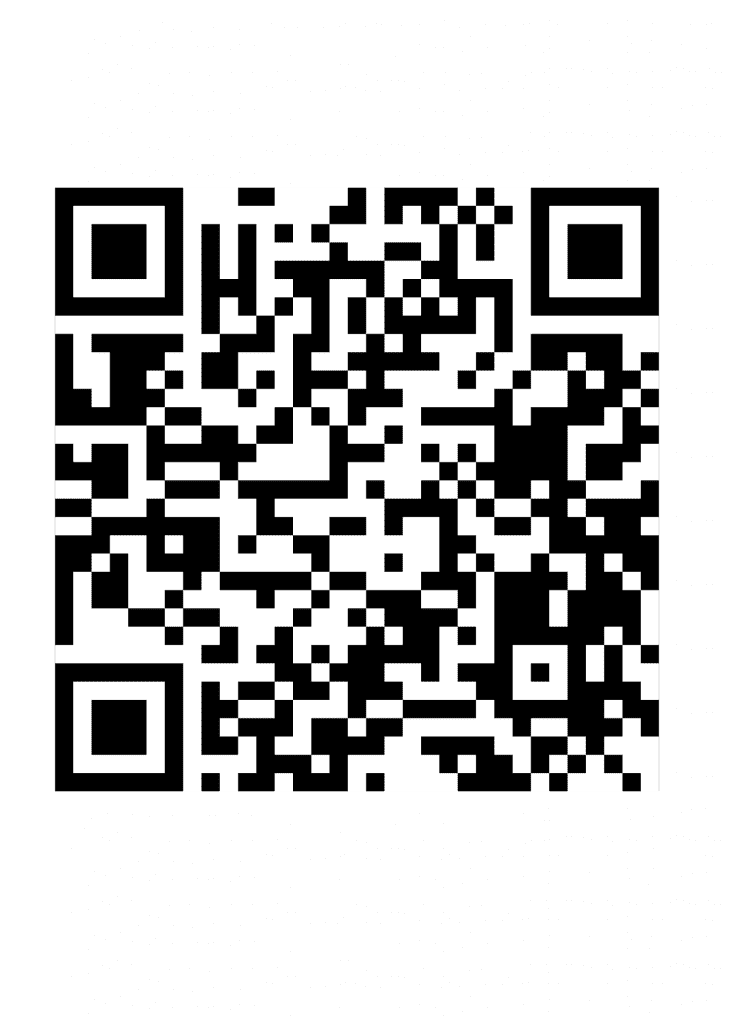 If you would like more information on how to make your golf club safer with software visit www.obbi.golf or email [email protected]