Golf courses can provide essential sanctuaries for bumblebees and other beneficial insect species.
Golf courses can provide essential sanctuaries for bumblebees and other beneficial insect species. Environmental enhancement of relatively undisturbed out of play areas can provide the perfect location for immensely valuable ecological habitats.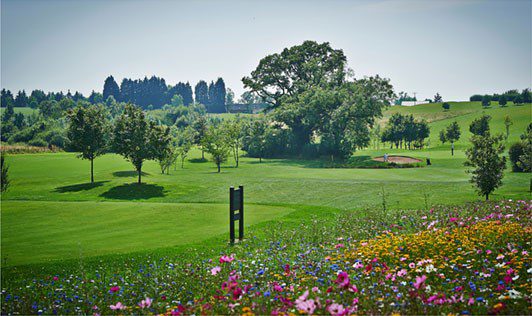 With the right management, designated areas can provide ideal habitat for a vast array of vital pollinating insects.
Syngenta Operation Pollinator gives you the tools and skills to successfully and cost effectively establish and manage attractive wildflower resources, whilst enhancing the visual appearance of the course and the overall playing experience.
Take steps to enhance the ecological value of your course this spring – starting with signing up to Operation Pollinator.
Create members commitment
Creating just half a hectare of Operation Pollinator habitat on the golf course is an equivalent of more than 600 golf club members ALL planting a 4m x 2m wildflower border at home. Members feel good that you're providing an environmental resource in their name.
Find out what Operation Pollinator can do for you and for the golf industry.
Help to get started
Join Operation Pollinator now and you'll be supplied with a starter pack to help with ideas and techniques for habitat creation, as well as tools to help communicate what you are doing with your members.
Operation Pollinator guidelines and advice has been developed specifically for golf courses by Syngenta specialists, in conjunction with ecologists and agronomists from the STRI.
Operation Pollinator Award
Operation Pollinator is now an integral part of the internationally renowned Golf Environment Awards, organised by the STRI and championed by Justin Rhodes.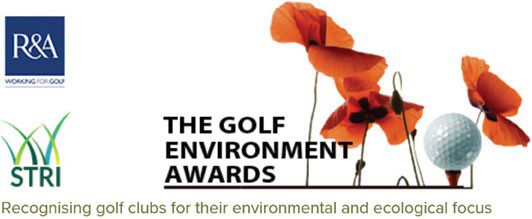 The Operation Pollinator Award will be entered and judged at the same time as other leading Golf Environment Awards, with the presentation at a spectacular dinner night at BTME 2018.
Winning minds and hearts
Operation Pollinator Champion, Steve Thompson, has pioneered ecology and environmental management at John O'Gaunt Golf Club in Bedfordshire.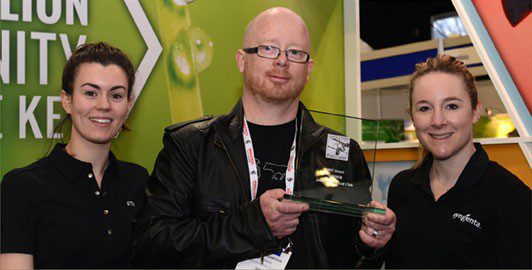 Steve's enthusiasm and hard work has created an incredible wildlife haven across the two high quality 18-hole courses, and engaged with many of the club's members to develop an immense asset.
But he's also extended his reach beyond the course, working with local schools to inspire the next generation of potential golfers with the enjoyment of what they can be involved with, as well as promoting the huge contribution that golf course can make to the ecological value in the community.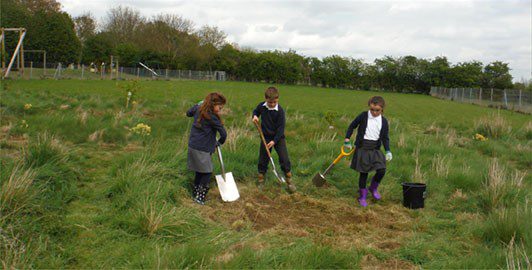 Earlier this year Steve worked with the local Wrestlingworth Lower School, to show what he was doing on the course and inspire them to get involved with habitat creation – including giving children Operation Pollinator seed mixture to sow at the school.
What can Operation Pollinator deliver for your golf course?
Generates immense pride in your course – for you and your members
Provides an enhanced playing experience
Improves visual appearance
Creates valuable positive publicity for the club