The four first MDPs of 2020 are all fully booked
The CMAE's Management Development Programmes on Strategy & Leadership, which is being held in Prague on the 20-24 January, Part 1 in Manchester on 27-31 January, and Parts 2 in Stirling on 24-28 and Portugal on 3-7 February are now all completely fully booked.
Part 1 is a week long course targeted in particular towards those managers who are either new to a post, recently appointed or simply want to enhance their knowledge so that they may better serve their club committee, owners and members.
The Part 2 course is also a week long and builds on the foundations of Part 1 to focus on strategic and business planning, performance and service standards, and the professional and communicative skills to develop every aspect of both the individual's performance and that of their club. At the end of Part 2 there is an optional examination to attain the CMAE Diploma in Club Management.
MDP 3 Strategy and Leadership is the fifth and final course, developed by CMAE which completes the Management Development Programme pathway that sees club industry professionals across Europe embark on an educational journey to enhance their overall abilities to run successful clubs.
In total 109 delegates from clubs across the UK, Europe and Middle East have booked to attend the 5 day residential courses which will see help them to enhance their management style and tap into their leadership potential.
"It's a wonderful sensation to see that our first four of our MDP courses in 2020 are already fully booked. What a fantastic start to the year!" commented CMAE Director of Education Torbjörn "Toby" Johansson.
"MDP 3 is our toughest (according to many delegates) – but also most rewarding – week and now is full when we moved it to for us a new location. We will visit the beautiful city of Prague even though we will dive deep into Strategy & Leadership for a full week. Still great to be able to offer delegates a new country where we did a taster event a few weeks ago" he added.
For more details about the CMAE and the Management Development Programme please click here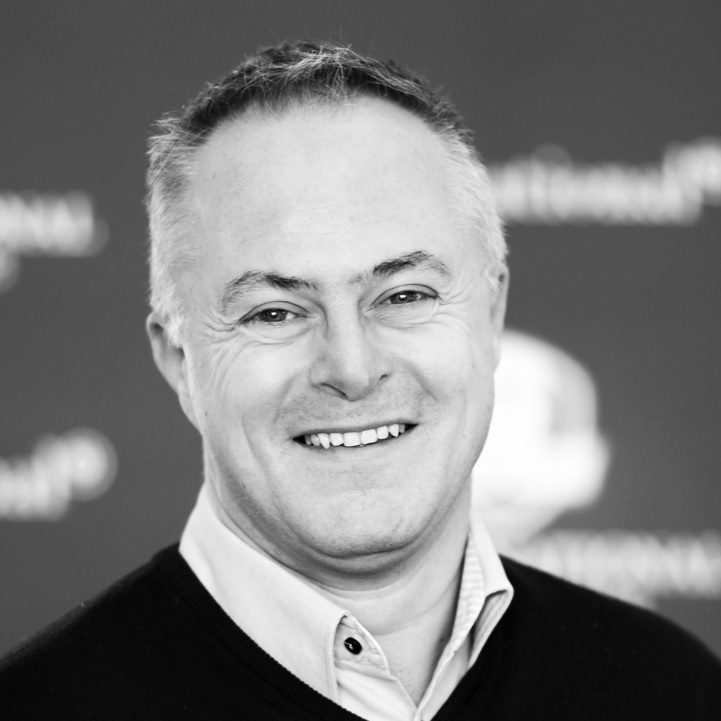 Session brought to you by