CMAE Michael McCormack has been appointed the new General Manager of the Island Golf Club.
CMAE member Michael McCormack has been appointed the new General Manager of the Island Golf Club, he is also on CMAE Education Policy Board.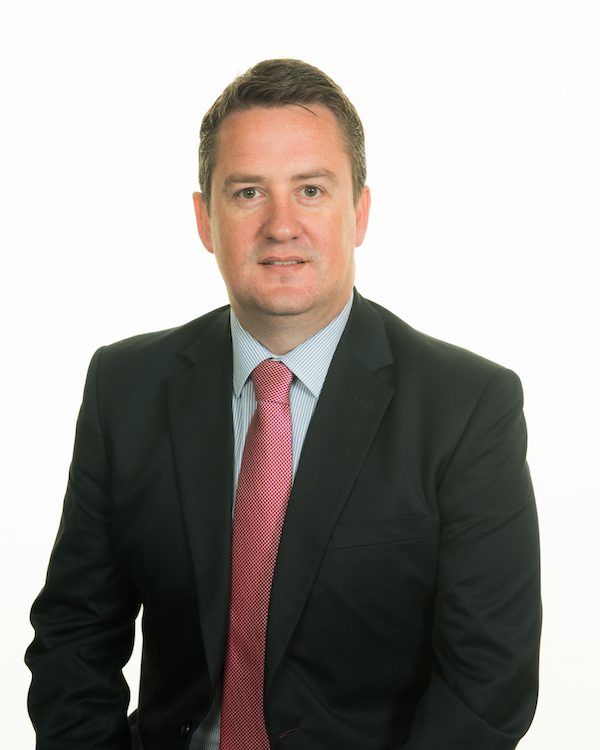 Michael has worked as the Head of Operations at Bray Golf Club for the past 3.5 years and as Operations Supervisor at Milltown Golf Club prior to that.
Having attended both MDP 1 and MDP 2 and gained his Club Management Diploma, Michael has now been appointed General Manager of one of Ireland's most prestigious golf clubs.
Established in 1890, The Island Golf Club enjoys a unique setting bordered by sea on 3 sides. A classic links course set in a rugged terrain & nestled between the highest sand dunes along the east coast.
The Island was host to The Amateur Championship in 2019 with Portmarnock Golf Club Regional Qualifying Course for The Open Championship 2013-2017.
The CMAE caught up with Michael to discuss his new appointment.
---
First, in your own words – write about this new job and why you wanted it.
The Island Golf Club is one of the most prestigious Golf Clubs on the island of Ireland. The Golf Course is a true golfing great and is always presented in world class condition. Working with a true links course has always been an ambition of mine. I am looking forward to helping to drive the Clubs strategic vision going forward.
Why do you think you got the job?
Hard work, education and determination! I have always worked extremely hard to make sure that I am at the top of my game in this industry. We all know how difficult it can be at times but I have always tried to remain confident and positive. I have shown over my career that I have the right mix of education, experience and expertise to deliver on the expectations of the Members and the Board.
What is your main objective once started?
I want to help build on the strong foundations already in the Club and drive the Clubs strategic vision into the future. John Lawler has done a great job in his time there so I will be starting with the Club in a good place. The Island Golf Club are about to embark on a major redesign & redevelopment of some holes on the front nine of the Golf course. I am really looking forward to working with Martin Ebert on this project. He has done such a wonderful job in Royal Portrush Golf Club. I always set myself high standards and I will bring my professionalism and enthusiasm to the role and work hard to integrate quickly within the Club.
How about IGCMA and CMAE – have they played a role in this?
I have no doubt that one of the key reasons for me getting the job with The Island Golf Club was because of my association with the IGCMA and CMAE. The Island Golf Club are aware of my Club Management Diploma and my ambition to continue on the pathway to attaining my Certified Club Manager qualification. Having colleagues in Ireland, across Europe and in America who I can rely on for counsel and advice is incredible. The networking opportunities that are available being associated with IGCMA, CMAE and CMAA are a great asset to all Club Managers.

What are you most happy with looking back at Bray and your years there?
Working with Bray Golf Club has given me exposure to all aspects of the Club industry. Bray is a vibrant Member owned Club with a very engaged Membership. Dealing with Members and visiting guests is an important part of any Club Managers day and needs to be done professionally.
There have also been a number of projects which I am very proud of. One was to develop a brand new hole and Practice academy. The construction phase of which has just been completed successfully and on budget. I can't wait to come back in the spring of 2020 to see it open and in play.
Anything else you want to add?
I would like to thank the Bray Golf Club board, committees and staff for all of their support over the last few years and the Members for their friendship.
Looking forward, I can't wait to take up my role of General Manager with The Island Golf Club. I am starting at a pivotal moment in the Clubs history with the implementation of the Strategic Plan and the redevelopment works on course.