The CMAE's renowned Management Development Programme will head to new territory in 2024 as it has been announced the part 3 Strategy and Leadership course will take place in Budapest.
Part 3 Strategy & Leadership will take place in the Hungarian capital on the 22-26 January 2024. MDP 3 Strategy and Leadership is aimed at those managers who wish to learn how to enhance their management style and tap into their leadership potential in order to operate the club as a business.
The course will open for registration in the coming days.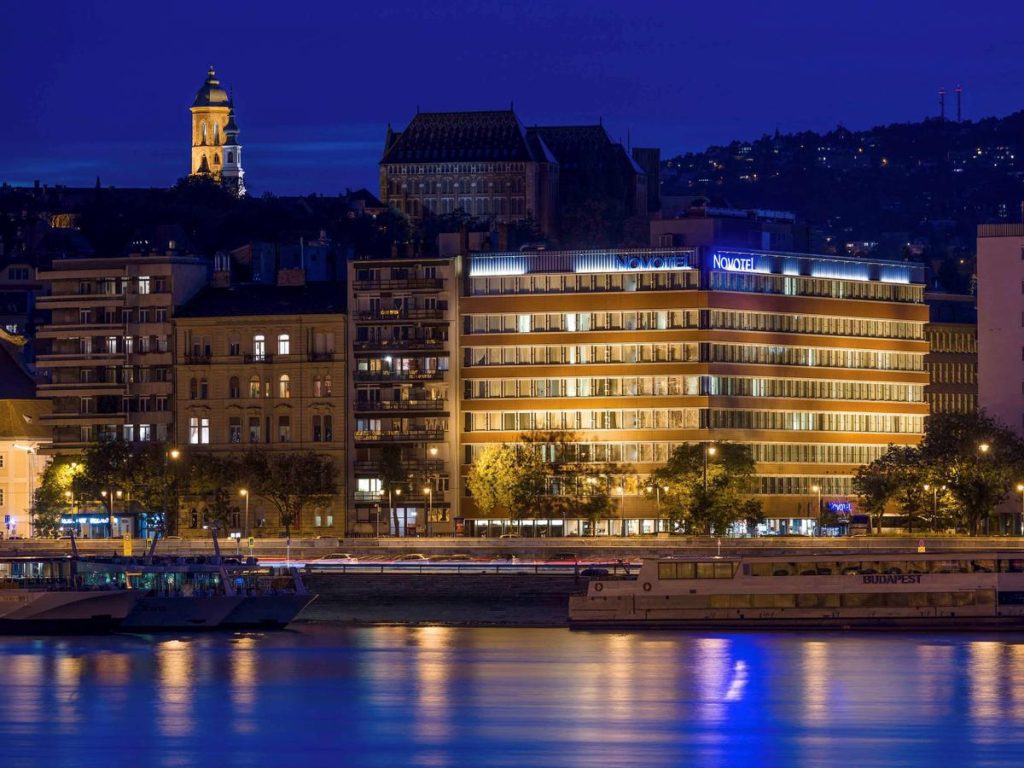 Commenting on the news is CMAE Director of Education Michael McCormack "We at CMAE are delighted to be expanding our educational footprint and bringing our Management Development Programme to a new destination, Budapest in Hungary.
We will host MDP3 Strategy & Leadership from Monday 22nd to Friday 26th of January 2024.
It is fantastic to have the support of Tamás Révész and his team at the Hungarian Club Managers' Association and we look forward to bringing our flagship program to the beautiful and historic Budapest in Hungary."
Also commenting was President of the Hungarian Club Managers Association Tamás Révész who said "We are honoured that the CMAE is organising an MDP3 course in Budapest in 2024. On the one hand, it is a great pleasure for us to motivate Hungarian professionals to participate in such an important training and networking programme, which is essential for an open-minded manager in today's changing and challenging world. On the other hand, we are delighted to have the opportunity to show the magical Budapest with its medieval, modern and most modern architectural masterpieces, cultural and culinary experiences to the professionals who come to us and wish to learn. We look forward to welcoming you in 2024!"