Golf Genius Software, the leading worldwide provider of tournament management solutions, has announced the appointment of Christian Faergemann as Senior Advisor with immediate effect.
Faergemann, a Danish native, brings a wealth of golfing experience to his new role with Golf Genius including 17 years at GolfBox. With his background in golf management software, he will bring expert knowledge and new ideas to the company.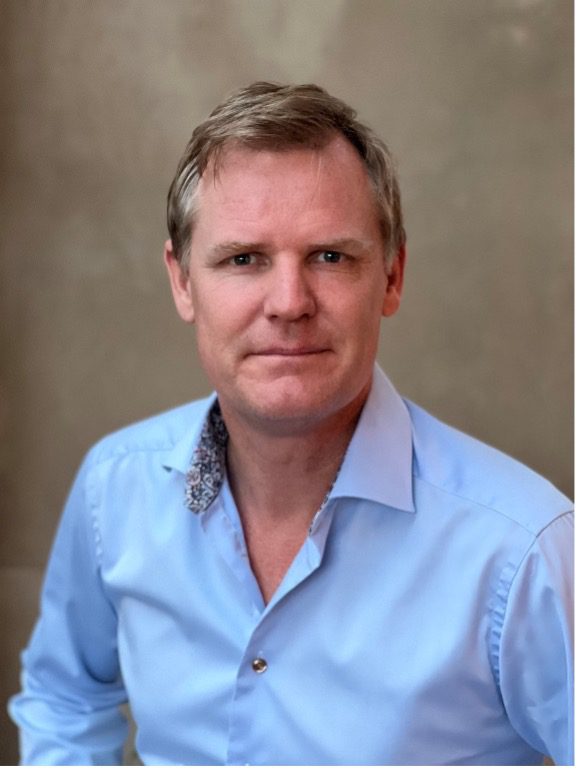 "We are thrilled to welcome Christian on board our International team. Christian will bring his proven experience of the industry to Golf Genius, specifically as we look to expand our operations in EMEA and internationally," said Craig Higgs, Managing Director for Golf Genius International.
"Our opportunity is to expand our customer base in the core products of Tournament Management System and World Handicap, as well as open new product markets internationally. We will be looking to Christian to help us do this in all of our growing international markets," continued Higgs.
Golf Genius currently operates across 62 countries, serving private clubs, public courses, national associations, and tours worldwide. With recent product launches, such as integrated event marketing tool, Golf Hub, Golf Genius continues to push digital boundaries and leads the way in providing the most efficient solution to help run golf events.
Commenting on his new Senior Advisor role, Christian Faergemann said: "I am looking forward to joining the Golf Genius team. I have always seen software and data as one of the critical factors for growing this great game and Golf Genius has this as its core. I am excited to be a part of their continued growth."
If you are interested in finding out more about Golf Genius, contact the international team at [email protected].