Golf Genius Software, the leading provider of cloud-based golf tournament management systems, has launched its 'Golf Shop' product across international markets today, which will help to create new levels of efficiencies for PGA Professionals worldwide.
With functions to manage special orders, club repairs, demo and rental sets, staff scheduling and customer profiling, the Golf Shop product combines numerous features that enable golf retailers to deliver greater customer value, save time and create more revenue.
"We recognise that golf professionals and specialist retailers are always looking for a concise and efficient service to run their shop operations, so we came up with a solution," commented Craig Higgs, Managing Director for Golf Genius International.
"We pride ourselves on listening to our customer's needs and Golf Shop is a bi-product of this approach; it's there to help manage the workload of staff, streamline retail communications and provide PGA Professionals with useful information about their customers."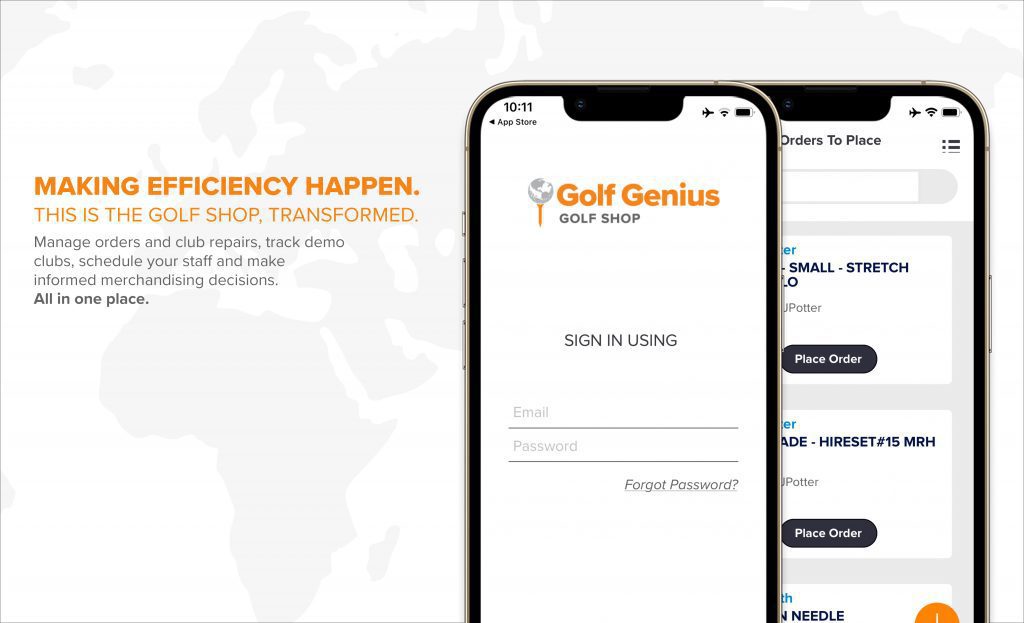 Thanks to Golf Shop's member surveys and profiling features, PGA Professionals and staff can build data-led insights into the shopping behaviours of members and customers, allowing them to tailor the products and services they market to golfers.
Each function is hosted on the Golf Shop app, which provides staff with a more versatile form of tracking retail activity in a user-friendly manner, regardless of their location.
Golf Shop has proven hugely successful since breaking into the US retail market, with many facilities praising the value it offers their operations, including Valhalla Golf Club: "Golf Shop has helped us differentiate our operation and stay successful by helping us provide excellent, personalised customer service," said Kyle Cramer, Valhalla Golf Club's Head PGA Professional.
"The product enables our staff to better serve the Valhalla membership. We especially like the automated notifications feature because it keeps members informed and they appreciate getting updates."
To find out more about Golf Shop and how it can benefit your business, you can book a free product demonstration with Golf Genius here.