Golf Genius Software, the leading worldwide provider of tournament management solutions, announces an engagement with Stuart Gillett to assist the ongoing development of Golf Genius across the UK and EMEA regions.
Gillett will offer support to the existing team on the acquisition of new clients and support existing Golf Genius clients in making the most of the world's leading Tournament and Event solution.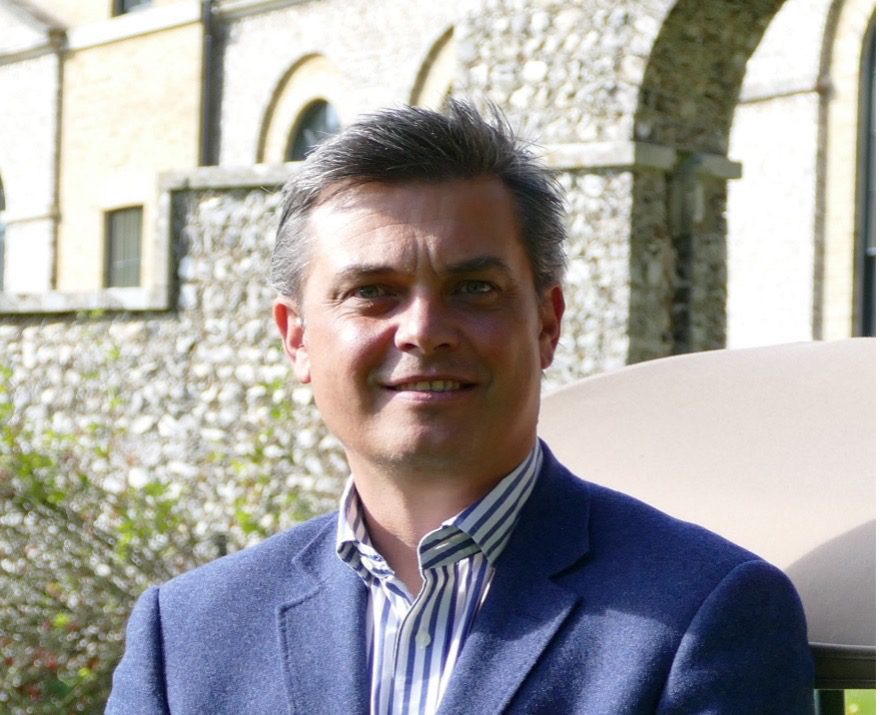 "I was one of the first Golf Genius clients at Golf at Goodwood and have been a huge fan ever since. It certainly enabled us to add an innovative twist to our experience, made the process more efficient and also delivered additional revenue through sponsorship of events thanks to the branding opportunities. Today, more than ever, golf is about the experience and the capability of GGS to enhance this is second to none", comments Gillett, a founding partner of Legacy Golf Advisors.
"I feel the way Golf Genius has continued to develop is excellent and it gives those Clubs and Resorts committed to delivering great experiences and services a platform from which to do it. The platform continues to develop and meets the needs of the changing face of golf, where technology is becoming more and more prominent. To be able to assist Golf Genius whilst continuing to grow the business at LGA is something that I am excited about. Craig and his team have done a great job in establishing Golf Genius as the go to platform and the future developments and products that are coming will only enhance the company's growing reputation," continues Gillett.
Golf Genius currently operates across 62 countries, serving private clubs, public courses, national associations, and tours worldwide – offering the most efficient solution to running a golf event. They have become an industry leader through listening to the needs of customers, and relentlessly enhancing their solutions to meet expanding industry requirements.
Craig Higgs, Managing Director for Golf Genius International commented, "To be able to call on Stuart's expertise and experience is great news for us at Golf Genius. He is recognised as one of the leading figures within the industry and will bring a new dynamic to the team."
Golf Genius have shown strong investment into their international growth over recent months, with Gillett joining an exciting roster of advisors, including the recently announced Christian Faegermann.