The CMAE held three of its Management Development Programmes during the week of 8-12 May 2022 in Dubai in collaboration with Dubai Golf and CMAE MENA.
MDP part 1, MDP part 2 and MDP Food & Beverage all took place collectively hosting 51 delegates from an international background creating a fantastic networking environment.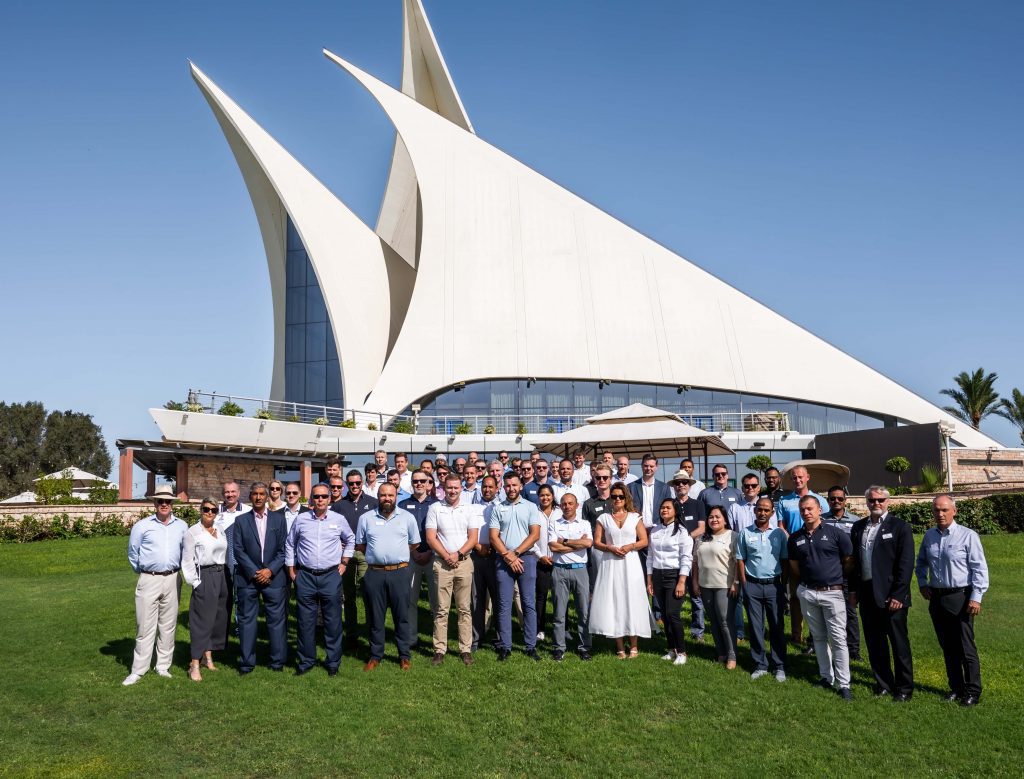 During the week CMAE hosted an evening at Dubai Creek Golf & Yacht Club to celebrate 20 years of its inception, with four short but powerful presentations from CMAE's roster of presenters – Jules Murray, Darshan Singh, Bill Sanderson and Ryan Bender.
MDP Part 1 is the first course on the CMAE's renowned Management Development Programme and is designed to give delegates an excellent overview of each area of the Club Operations.
MDP Part 2 is the second step of the CMAE's MDP and focuses on Building & Managing the Club Team, with particular focus on strategic and business planning, performance and service standards, and the professional and communicative skills to develop every aspect of both the individual's performance and that of their club.
MDP Food & Beverage focuses specifically on F&B operations and aims to develop the delegates Food & Beverage knowledge to improve the hospitality experience at their Club.
Commenting was Dubai Golf CEO Christopher May CCM. "We were delighted to host the three CMAE MDP courses in the same week once again in Dubai after a two year gap, the quality of delegates and educators was fantastic and the experience gained by all attendees was invaluable . The MDP programme has developed well and the experience and learning all delegates had in Dubai was unique. The CMDip and Certified Club Manager qualifications are highly regarded achievements and are now firmly established as a requirement to demonstrate continuous learning and development and be considered globally for the top jobs in the club management!".
For more information about CMAE and their Management Development Programmes visit: