Unlocking Golf's True Potential highlights Syngenta initiatives and opportunities to enhance and improve multiple aspects of golf course operation – to attract more players, protect the environment, add value to surrounding communities and produce economically viable and sustainable businesses.
---
ADVANCING THE GAME OF GOLF
Rescue for Moortown
Moortown Golf Club has changed the way they have managed and maintained their rough over the years. Everything has been tried…

Application on target
Utilising new application technology is helping Ely Golf Club gets the best out of its investment…

Cutting the carbon footprint
Golf clubs can manage turf more efficiently to reduce time, cost and overall carbon footprint by over 40% through regulating turf growth…
---
CREATING DYNAMIC AND VIABLE BUSINESSES
Attracting Women Golfers
The love.golf franchise, headed-up by award-winning PGA Professional Alastair Spink with the support of Syngenta, is gaining traction. …

Golf's $35 billion opportunity
Women account for just 24% of golfers worldwide, yet the number of prospective female players could add $35 billion to the global golf economy…

Getting youth into golf
Find out what golfers really want from their course and an insight into player satisfaction to attract them…
---
ENVIRONMENTAL ENHANCEMENT
Operation Pollinator
Golf courses can provide a valuable opportunity to create colourful wildflower pollen and nectar sources that are an attraction for pollinators and players…

Boston wildlife attraction
See how Boston West Golf Club is using the creation of wildlife habitats as a positive attraction for players to visit the Lincolnshire course…

Elsham Comes Alive
Elsham Golf Club in Lincolnshire has won the prestigious Operation Pollinator Award for its outstanding habitat creation and ecological work…
Syngenta works closely with organisations and businesses throughout the golf industry with a shared goal to deliver sustainable business growth and a vibrant, viable game for the future.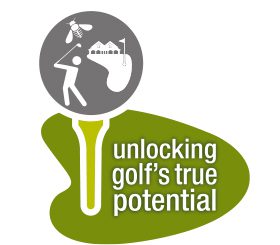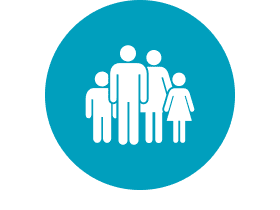 Enhancing the playing experience
Increasing player satisfaction
Improving course quality
Increase speed of play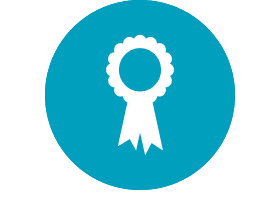 Understanding what players want
Attract new players
Using resources more efficiently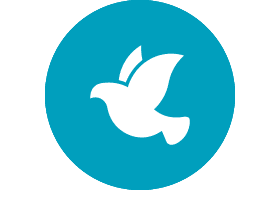 Increase player satisfaction
Increase biodiversity
Community Involvement
Pride in your club