Colt Mackenzie McNair (CMM) is the market leader delivering trusted recruitment solutions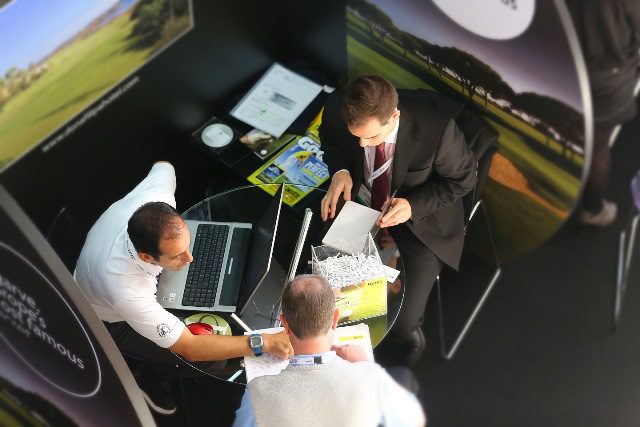 to the golf club industry.CMM provide consultancy advice and recruitment solutions for a wide range of clubs across the UK and Europe.
CMM's roots draw on years of experience in the recruitment and golf business, resulting in a unique, client-driven and proven service. CMM's team of recruitment experts and researchers, all with unrivalled market intelligence and industry experience, recruit candidates for jobs in a variety of club related roles.
Whether you are searching for entry level or senior management positions, CMM are able to consult and work with you to find the appropriate solution.